Pro Arte Foundation Finland's new Board
20.06.2019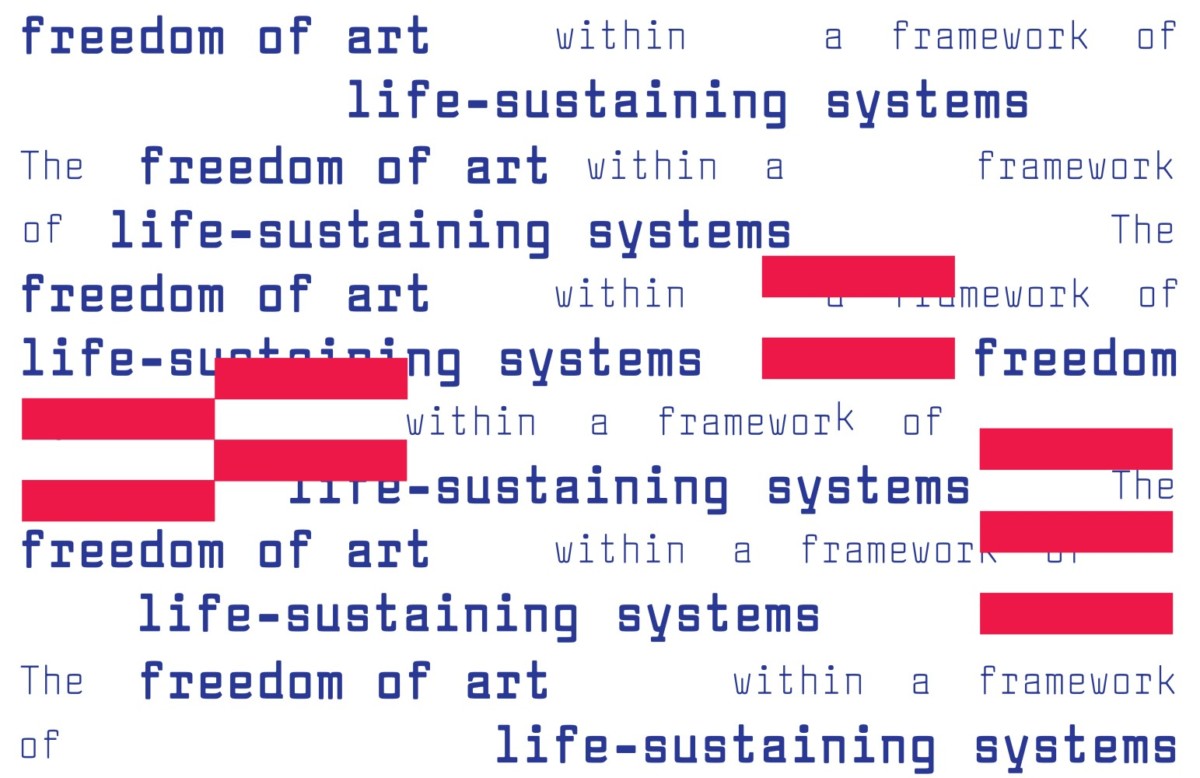 The Board of Pro Arte Foundation Finland, which oversees IHME Helsinki's operations, is changing from June 2019. The new Board will steer IHME Helsinki's new operating model, which creates connections between contemporary art and science in Finland and abroad, and promotes the principles of ecological reconstruction in all its operations.
Continuing on the Board are Master of Laws with court training Marja Ramm-Schmidt, who is the Board's new Chair, and Professor of Contemporary Art Research at the Academy of Fine Arts of the University of the Arts Helsinki and the Board's new Vice-Chair Hanna Johansson.
New members are partner at Co-Founders Oy Max Mickelsson, Director of the Ateneum Art Museum Marja Sakari, Vice-Rector of the University of Helsinki Hanna Snellman, and former Pro Arte Administrator and Chair of the Board of the Leonora and Yrjö Paloheimo Foundation Lauri Paloheimo.
Ending their terms on the Board of Pro Arte Foundation Finland are Board Chair, Museum Director Emerita Tuula Arkio, Director of Museum of Contemporary Art Kiasma Leevi Haapala and curator and critic Timo Valjakka.
The Foundation's Board manages the Foundation's strategic operations and finances. The Board approves strategic and operative guidelines for IHME Helsinki's operations and plans the Foundation's fundraising. All Board terms are three years.
More about IHME Helsinki's operating model >>
IHME Helsinki's expert workgroup >>