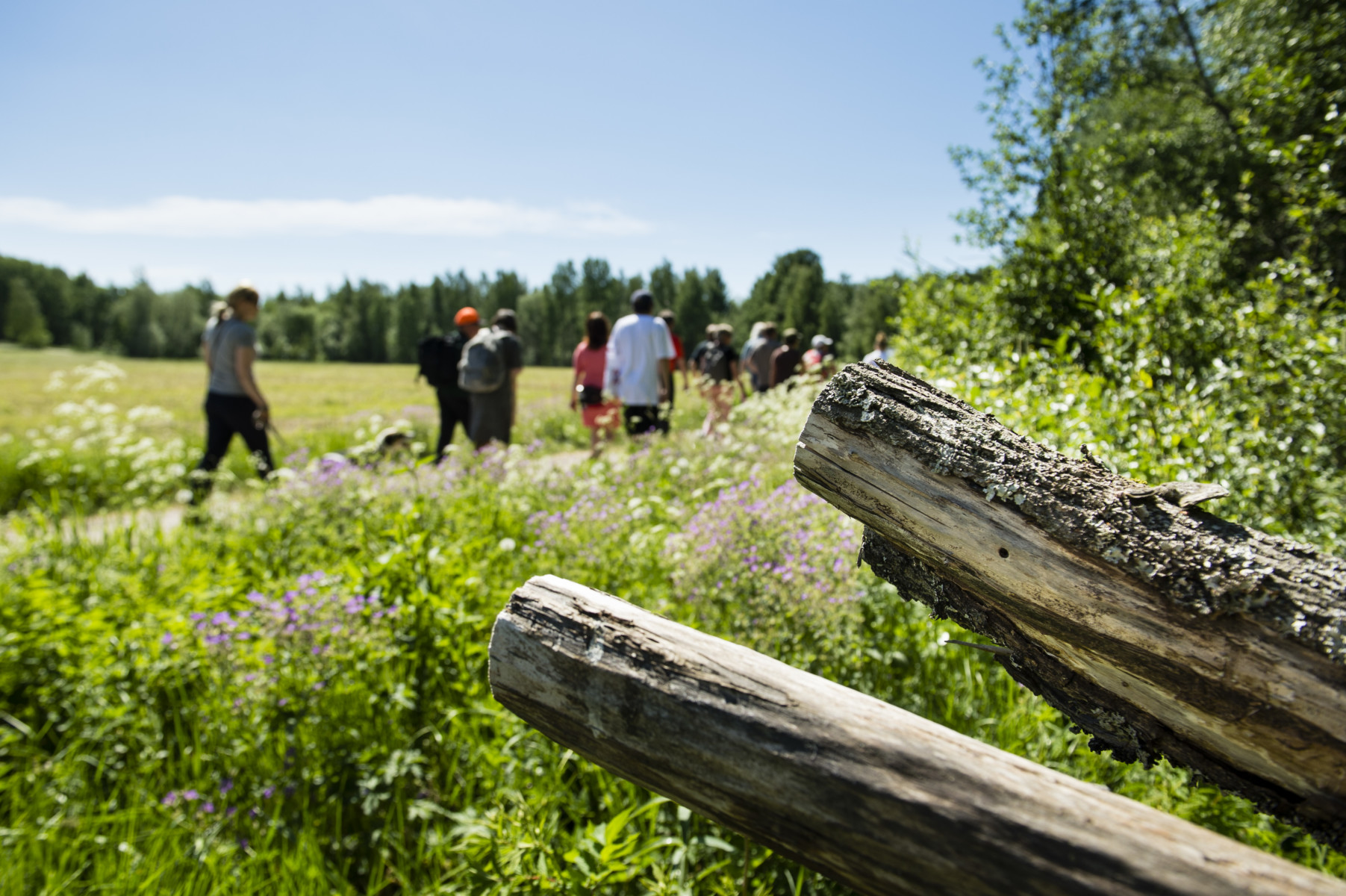 Let's be in touch!
Nature tour on IHME Festival 2018, photo: Veikko Somerpuro.
IHME Helsinki / Pro Arte Foundation Finland
Kalevankatu 4, 2. krs
00100 Helsinki
Billing information
Pro Arte Foundation Finland has electronic processing of invoices. More detailed instructions:
Our electronic invoice addresses:
Electronic invoice address: 003721485721
Operator: Maventa (003721291126)
Pro Arte Foundation Finland's business ID (Y-tunnus) 2148572-1
Join in with IHME Helsinki!
Read more about opportunities to participate in IHME Helsinki's operations.
Would you like to stay up to date with IHME's news and events?
By subscribing to our newsletter you get to hear our latest news approximately once a month.