Tell us how did you like Amar Kanwar's films!
10.05.2022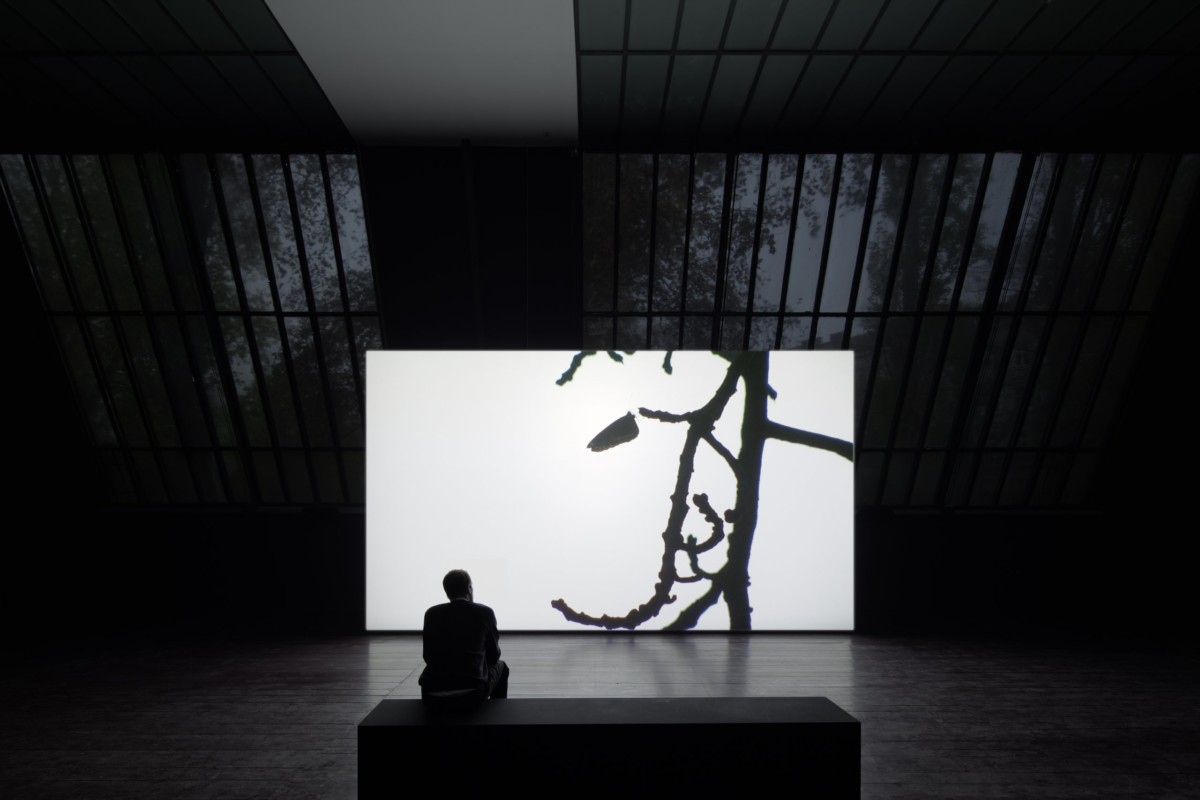 IHME Helsinki screened Indian artist, filmmaker Amar Kanwar's films in the Bio Rex cinema at the Lasipalatsi at 18:00–20:45 on Wednesday, May 4.
The award-winning artist's films were shown for the first time in Finland. Open to all and free of charge, this film screening concluded the IHME Helsinki 2022 Commission, the Learning from Doubt online course. The artist was present in the screening. Advance registration was not required to attend the screening.
Three different movies were shown: A Season Outside (1997), The Face (2004) and Such a Morning (2017).
Did you attend the screening? We would love to hear how you liked it. Share your experience to us through an online feedback form here.>>
Three IHME 10 year anniversary books and 5 sets of Katie Paterson's IHME Helsinki commission 2021 incense packages will be drawn among the feedback providers. The information you provide will not be disclosed to third parties. You may send us your feedback until May 17th. Thank you for your answer!