Storm Warning's FoodSalon 20.9.2023
31.05.2023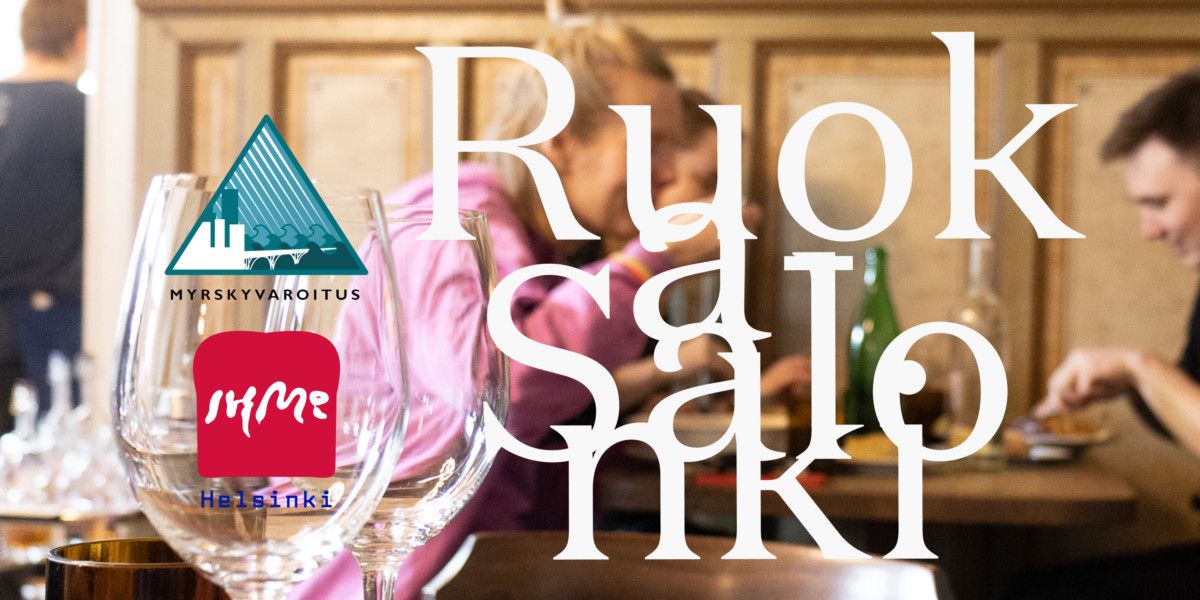 FoodSalon at Puistokatu 4 and in stream
Come and hear experts talk about the importance of diet in the climate crisis, and join in a discussion that affects everyone! After the discussion, live participants in the event will have a chance to take part in IHME Helsinki Commission 2021, Katie Paterson's To Burn, Forest Fire incense ceremony. The event is organized by Storm Warning ry in collaboration with IHME Helsinki and Puistokatu 4. The event is being held in the Gym at Puistokatu 4. There is a limited number of seats and they will be filled in order of arrival. You can register for the event in advance at ella.luoma@outlook.com.
The climate is changing and the impact of the climate crisis is visible around the world. One major system that is changing due to the crisis is food. The kind of food we eat is not just an individual responsibility. Nevertheless, consumers still play a key role in shaping sales, and hence also in the decisions made by primary producers.
Programme
17:00–18:30 The climate crisis and a sustainable diet (in Finnish)
Why is this topic important? Timo Tyrväinen (CEO of Storm Warning ry)
Sustainable diet: Whose business? Minna Kaljonen (Research Professor, SYKE)
The food system in transition, Pasi Pohjolainen (Researcher, Department of Economics and Management, University of Helsinki)
The time for veganism is now! Benjamin Pitkänen (Vegan activist, President of the animal rights association Viral Vegans)
18:30–19:00 To Burn, Forest, Fire incense ceremony (Katie Paterson / IHME Helsinki Commission 2021)
Forests play a significant role worldwide as moderators of climate change and maintainers of biodiversity. However, food producers are currently cutting down forests faster than they can be protected. After the discussion, participants in the live event will have an opportunity to familiarize themselves with the scents of our planet's first and last forests in Katie Paterson's To Burn, Forest, Fire incense ceremony. The ceremony lasts 30 minutes. To Burn, Forest, Fire is IHME Helsinki Commission 2021 and was staged in Helsinki in September 2021. Since then, it has been performed in numerous countries and continents.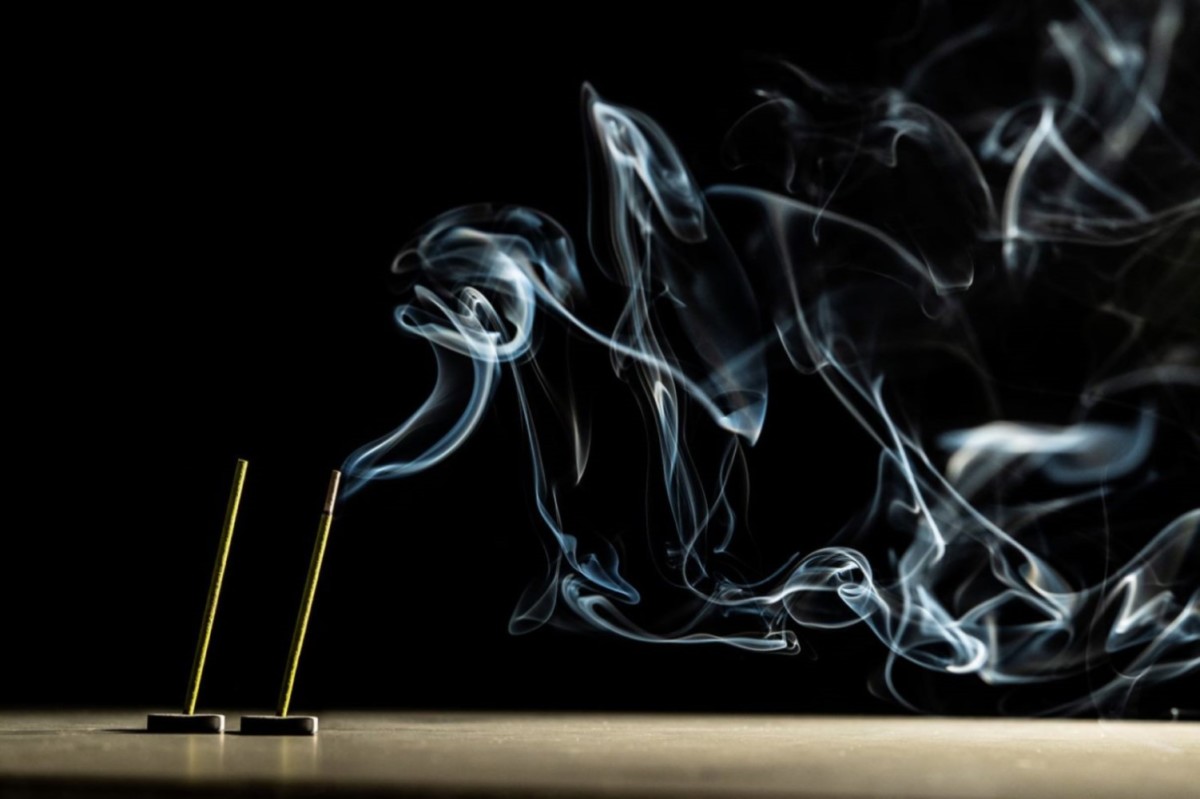 Accessibility:
Puistokatu 4 is located next to Kaivopuisto. We recommend arriving on foot, by bike or by public transport. The nearest tram stop is line 3 Neitsytpolku. You can look at the transport connection that suits you in HSL's route guide. Puistokatu 4 is accessible. More detailed information can be found on Puistokatu 4's website.
Safer space principles:
We follow the principles of a safer space in our events. We do not accept racism, discrimination based on gender, sexuality or any other characteristic or trait. Come as you are, without assumptions about others.
The discussion element of the event will be streamed on IHME Helsinki's YouTube channel.
Haluatko pysyä ajan tasalla IHMEen toiminnasta ja tapahtumista?
Tilaamalla uutiskirjeemme, kuulet uusimmat uutisemme noin kerran kuussa.