Communication intern starts at IHME Helsinki
10.02.2022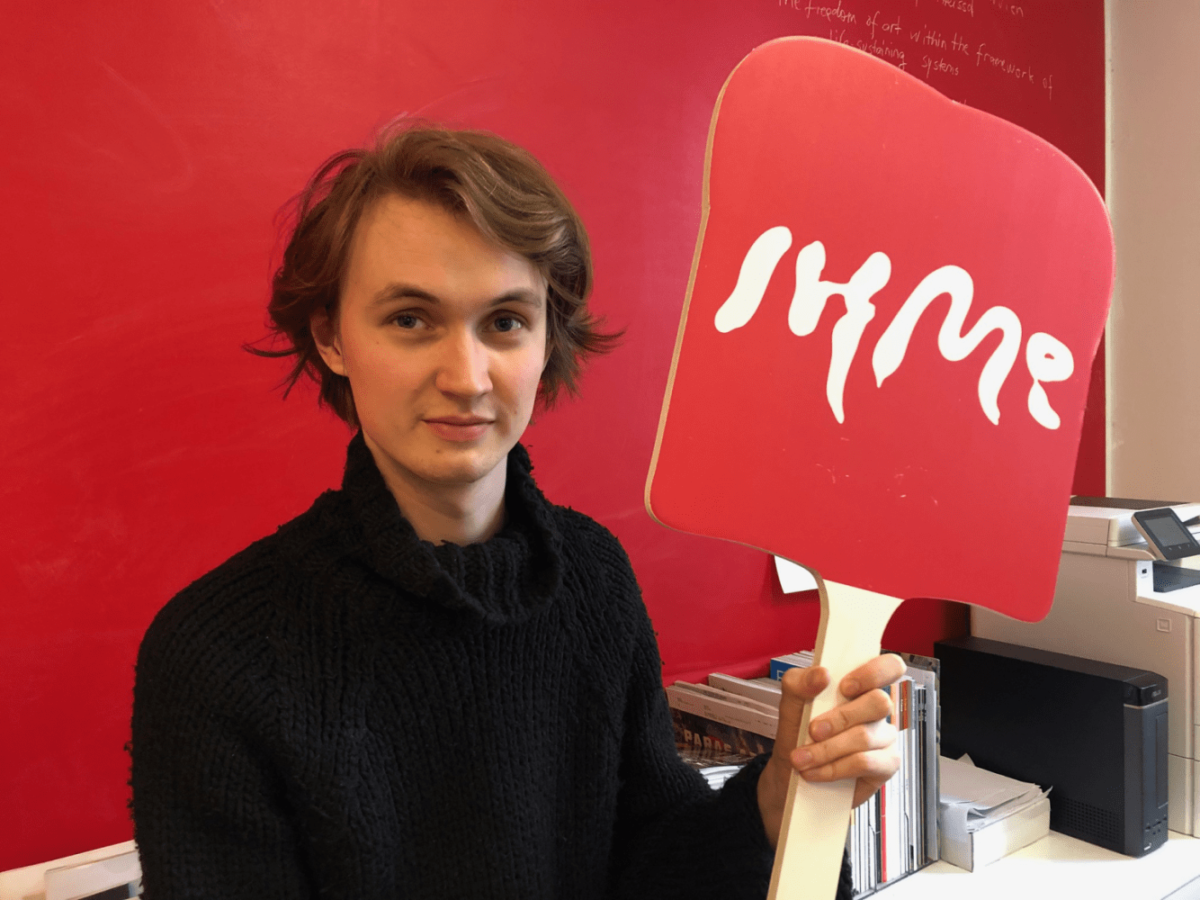 In spring 2022, Eero Karjalainen will work as a communications intern at IHME Helsinki. In addition to marketing communications and office work, his duties will include writing about IHME Commission 2022, Amar Kanwar's online course Learning from Doubt, and thus making it known to the public.
"The internship at IHME is an exciting opportunity, as the points of intersection between IHME's basic principles, art, science and climate work form an essential and increasingly relevant framework for examining contemporary-art phenomena. The organization is small, so a trainee can quickly make a contribution to its activities," Karjalainen says.
Karjalainen is currently studying on the new Bachelor's programme on the history and theory of contemporary art at the Academy of Fine Arts, Helsinki. He has previously studied aesthetics, communications and art history at the University of Helsinki.
Hiring interns is an fundamental part of IHME Helsinki's operations. By recruiting interns, IHME Helsinki promotes equality in its operations and offers the interns a chance to get acquainted with working in a contemporary-art organization.
"The theoretical skills gained from my studies combined with the writing and communication tasks offer a fantastic opportunity to get to know about the national and international contemporary-art field. This particularly applies to attending and writing about Kanwar's course," says Karjalainen.