Cooking Sections to Make IHME Helsinki Commission 2024
17.08.2023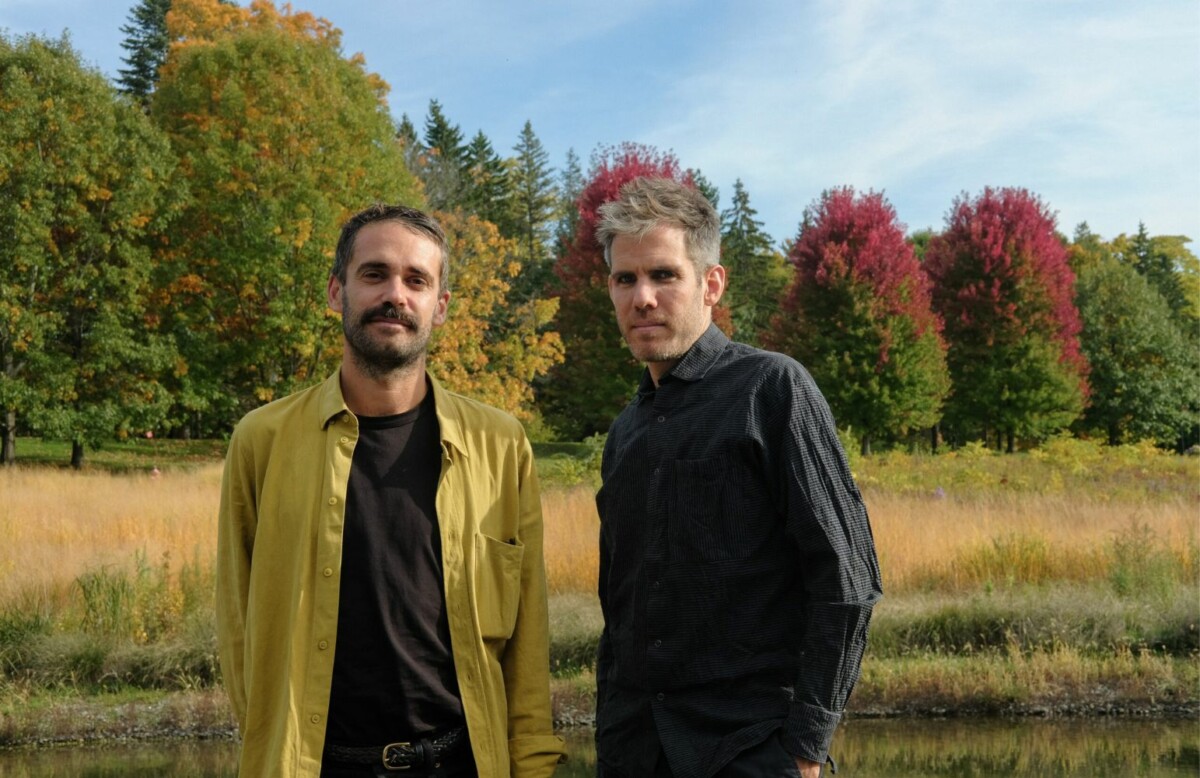 The artist duo Cooking Sections – Daniel Fernández Pascual and Alon Schwabe – will be making IHME Helsinki Commission 2024. Cooking Sections started in London in 2013 and since their inception they have been examining the systems that organise the world through food. They will carry out their IHME Helsinki Commission as part of their CLIMAVORE project.
CLIMAVORE is a term, a research platform and a movement that we developed in 2015, in which we ask: How to eat as humans change climates? As a result of human activity, the boundaries of the traditional seasons are being blurred, and instead, polluted seas, soil impoverishment and the runoff of fertilizers into waterways are having a much greater impact on what and how we eat. We must rethink our food system, and CLIMAVORE offers the space and opportunity for that,
is how Cooking Sections describe their project.
IHME Helsinki Commission 2024 focuses on the well-being of the soil, and thus also on the health of our bodies. In Finland, because of the monoculture farming of oats, barley, wheat and rye, agricultural chemicals that seep into the ground, and eventually into the Baltic Sea, are impoverishing the soil and contributing to eutrophication of water bodies in both inland lakes and open seas. Cooking Sections' IHME Helsinki Commission 2024 will promote soil and water health by announcing a national challenge that is open to everyone. It challenges bakers, home cooks, bakeries, grassroots organisations and restaurants to develop future bread recipes so as to increase understanding of the connections between soil, nutrition, and gut health.
IHME Helsinki promotes critical art and the sustainability transformation, that is why we invite artist collaborators who think without bias about what art can be in a time of polycrisis. Cooking Sections carry out projects whose goal is not only a change in thinking and action, but also a change in the system. IHME Helsinki Commission 2024 shows how everyday things such as bread can be at the heart of social change,
says IHME Helsinki Executive Director and curator Paula Toppila.
The goal of the challenge is to raise awareness of the importance of plants in human nutrition and thus in tackling climate emergency. The bread recipes developed in the commission will be freely available to everyone and will be distributed to restaurants and bakeries. The recipes will be celebrated in the fall of 2024.
The CLIMAVORE project has bases in London, Skye, Palermo, Istanbul, and Madrid. Based on the project, Cooking Sections was nominated for the Turner Prize in 2021.