Help to Ukraine
28.02.2022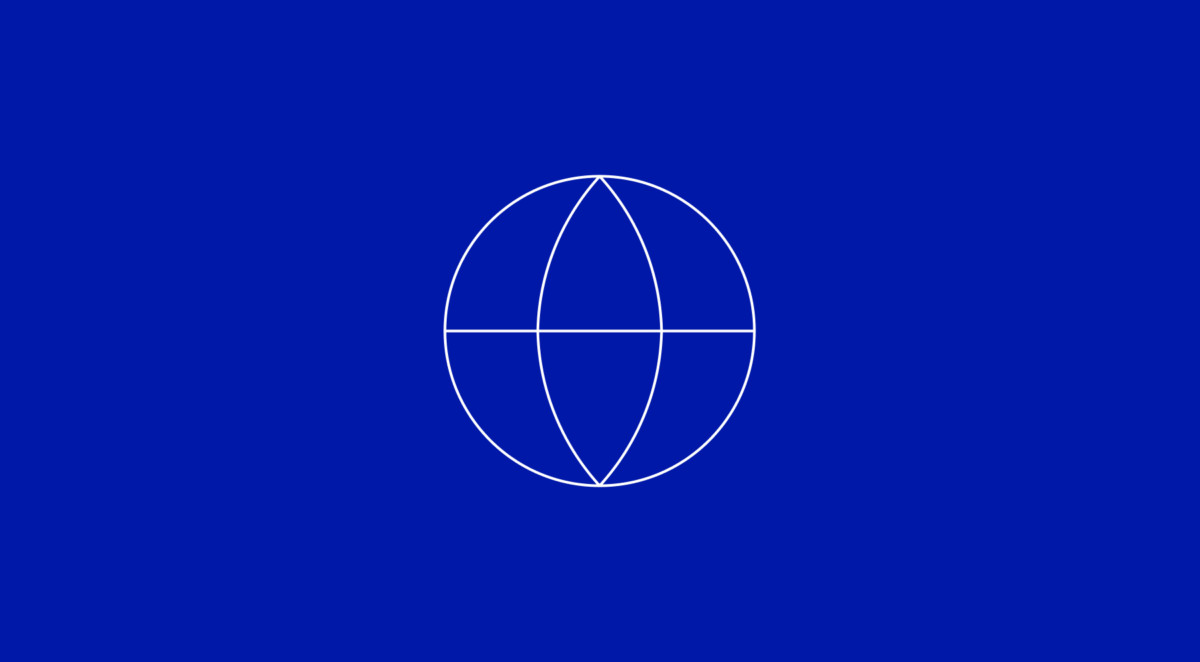 Russia's invasion of Ukraine upsets us all. War is intertwined with many global crises and is causing suffering to all parties. We need reliable information, action and cooperation during this time. We hope for a fast peace in Ukraine for the sake of all parties. We also need strength for climate work that cannot wait.
We compiled a list of ways to help Ukrainians. The easiest and most effective way right now is to make a donation. There are many reliable channels for donation, but it is still a good idea to make sure that the donation is made on the websites of official organizations.
Support for Ukrainian artists and culture workers
We will complete the list as we get more information.