Hoping for peace in 2023
22.12.2022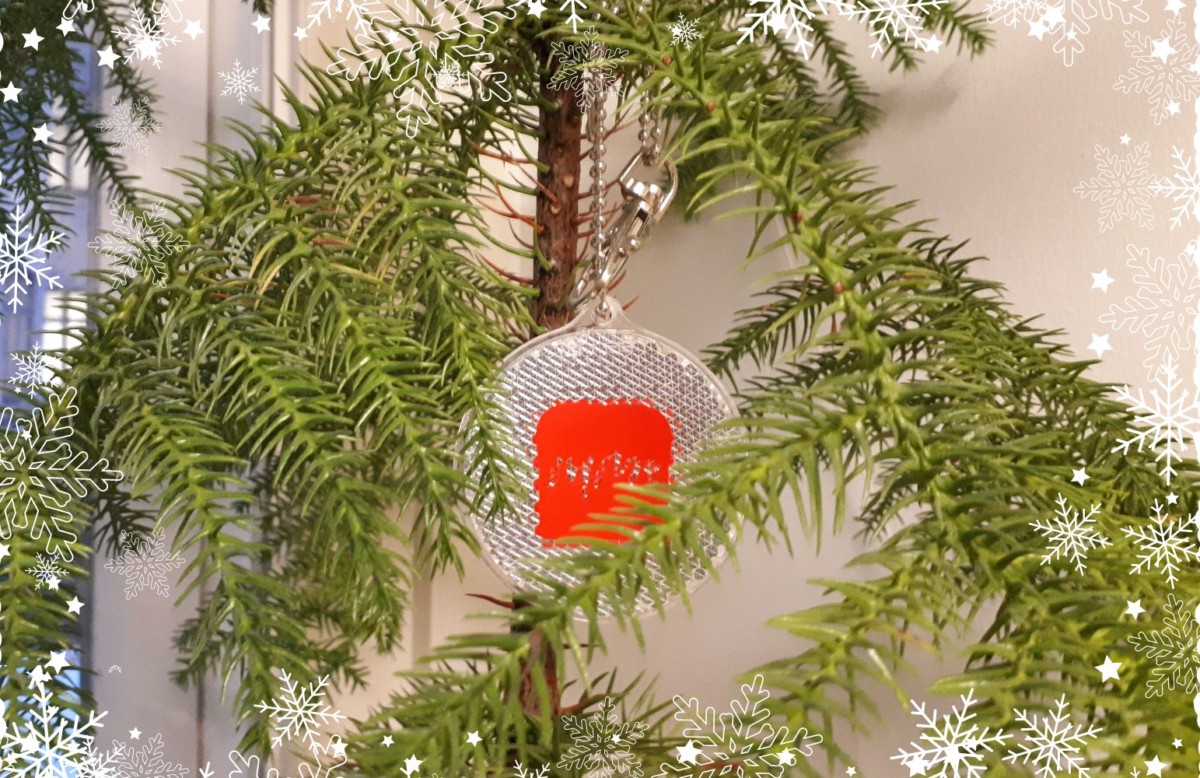 Globally, another transformative year is coming to an end. After all, this week we received good news about the goal of the UN Biodiversity Conference to protect 30% of the Earth's nature. For our part we are contributing to this goal by donating our Christmas card money to the Finnish Natural Heritage Foundation for the protection of old growth forests.
The Finnish Natural Heritage Foundation protects endangered Finnish forests by acquiring old, untouched forests and applying for their permanent protection. This year, we chose forest protection as the target of our Christmas card money because a protected forest is the basis of diverse nature and carbon sinks.
With this donation we are also supporting the sovereignty of the forest in the spirit of the artist Amar Kanwar's artworks The Sovereign Forest and Learning from Doubt. The focus of the year has been on the creation of a new artwork together with Amar Kanwar and the students who participated in the Learning from Doubt online course. Thank you to all participants, partners and supporters for making it possible.
Our next year will start with the Night of Science, where our topic is the intelligence of nature found in forests and the knowledge of indigenous peoples. We will present Ursula Biemann's Forest Mind video essay and hold a discussion about it with Pirjo Kristiina Virtanen and Jussi Jylkkä. We hope to see you at Finnkino Maxim in January!
Before that,  we will be taking it easy for the holiday season. The ongoing war in Ukraine casts its own shadow on this time as well, so we encourage you to take a look at the links for helping Ukraine here >>
For the rest of the year and for the whole of next year, we hope for peace on Earth!