IHME Helsinki 2022 Commission – Registration for the Learning from Doubt course has ended
15.11.2021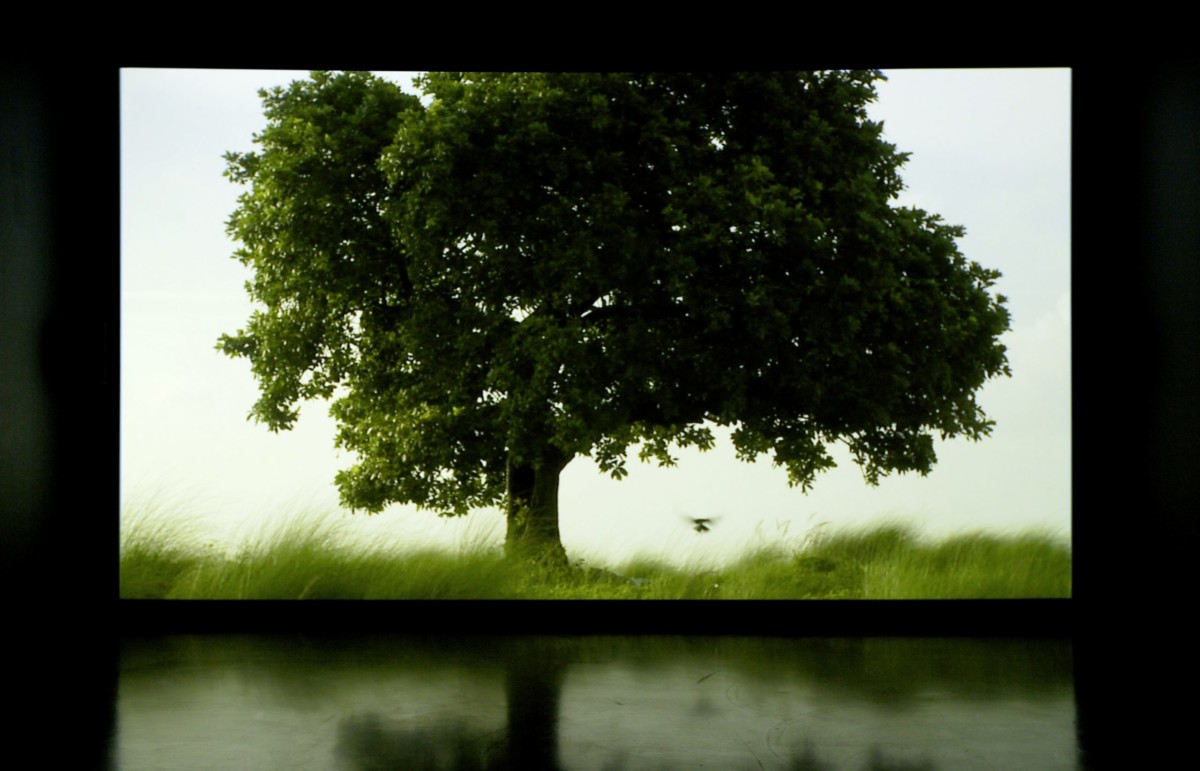 IHME Helsinki 2022 Commission is an online course created by Indian artist Amar Kanwar. Please, find the detailed description of the course here >>
The course will be available to all residents of Finland who may be interested to register.
It will take place on Tuesdays at 16.00 EEST. The dates are as follows: February 15, March 1, March 15, March 22, March 29, April 5, April 12, April 19, April 26 and May 3, 2022.
The participants are advised to reserve 30-35 hours to participate in the course modules plus the time for independent work (reading and assignment). The course will be conducted in English.
The course will have one main assignment. While doing this assignment is not compulsory, it is encouraged. Students will be asked to explore alternative methods of evaluating and comprehending a crime selected by them, particularly in an ecological context.
The registration period was Nov 15th, 2021 until Jan 9th, 2022.
Registration info for the students of Academy of Fine Arts and HELSUS >>