IHME Helsinki Commissions to take place in August-September
10.05.2021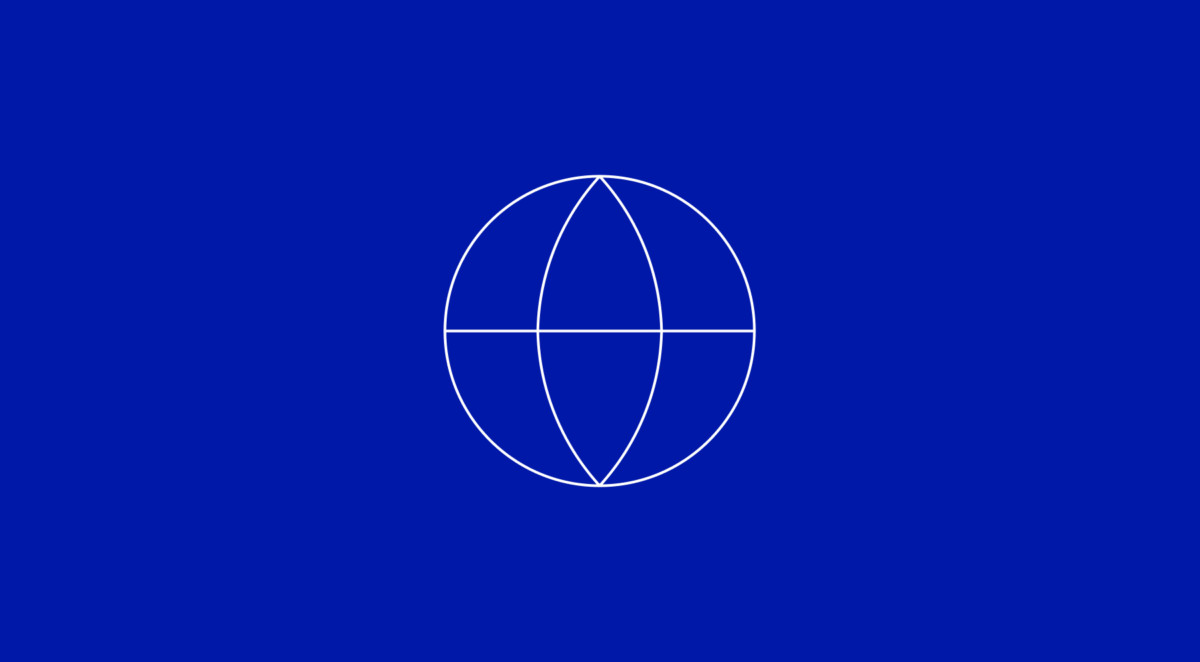 "This year, we are bringing to audiences two very special artworks tailor-made for IHME Helsinki that emphasise both sensing and knowing. Both consist of sensory material – one of sounds, the other of scents – their very existence the result of collaboration between the realms of art and science. Using narratives on the dead zones in the Baltic Sea and the history of past and current forests the artists prompt all of us to rethink our relationship with nature and natural resources, and our responsibility to future generations," says Executive Director and Curator of IHME Helsinki Paula Toppila.
The contemporary-art commissioning agency IHME Helsinki will stage two new artworks in Helsinki's public spaces in 2021. The recent Corona-exit news creates hope of fewer restrictions on gathering and meeting in public spaces in the summer months. Consequently, IHME has decided to publish details of the two planned Commissions in order to give all art, science and climate-work lovers hope and something to look forward to in August-September. Norwegian artist
Jana Winderen's
sound installation
Listening Through the Dead Zones
was postponed for a year due to the COVID-19 pandemic and will be open to visitors on August 6–24 at the Rowing Stadium in Töölö. IHME Helsinki Commission 2021, the scent-based
To Burn, Forest, Fire
by Scottish artist
Katie Paterson,
will be at numerous venues in Helsinki in September, including Helsinki Cathedral Crypt, Kuninkaansaari Island, and Cultural Centre Stoa. As always, admission to both IHME artworks is free.
What is the underwater sound world like?
IHME Helsinki Commission 2020,
Listening Through the Dead Zones,
is a site-specific sound installation by the Norwegian artist
Jana Winderen,
in collaboration with
Tony Myatt.
At the Rowing Stadium in Helsinki, on the shores of the Baltic, the audience will be able to listen to different species of mammals, including humans, and to various species of fish and crustacea that inhabit the Ocean. Winderen has been investigating how human activity is influencing the dead zones in the Baltic Sea and similar environments close to shores and in lakes. Winderen explores the way human beings interact with and live in their environment with other creatures and plants, and in particular our shared sound environments underwater. Instead of holding a seminar in Helsinki, Jana Winderen and IHME's Executive Director, Curator Paula Toppila have conducted
a series of interviews
. In them, local people, scientists and other experts from different fields share their thoughts, current research results, news and ways that any one of us can mitigate bad living conditions, underwater sound pollution, eutrophication and biodiversity loss in the Baltic Sea as part of the World's Ocean. In August 2020, IHME held
a Listening to The Dead Zones launch event
in collaboration with
the Baltic Sea Action Group
and
the Finnish Environment Institute, SYKE.
The contributions to this seminar can be viewed on
IHME's
YouTube channel. 
Jana Winderen's sound installation at
the Rowing Stadium
will be open 10:00–20:00 every day, August 6–24.
What did the first forest on Earth smell like?
To Burn, Forest, Fire
will consist of the scent of the first-ever forest on Earth and the scent of the last forest of the age of climate crisis, made into incense and then burned across a variety of sites around the city of Helsinki on September 1–30, 2021. The venues include
Helsinki Cathedral Crypt,
Kuninkaansaari Island
and
Cultural Centre Stoa.
A detailed schedule for all the venues will be published later. Special invited guests for this project will be deaf, blind and deaf-blind people. IHME is collaborating with
the Finnish Association of the Deaf,
Helsinki and Uusimaa Visually Impaired Association
and
the Finnish Deafblind Association
to arrange visits. Collaborating with scientists and researchers across the world,
Katie Paterson's
projects consider our place on Earth in the context of geological time and change. Her artworks make use of sophisticated technologies and specialist expertise to stage intimate, poetic and philosophical engagements between people and their natural environment.
The Art, Science, Ecology online course
  in January-March, 2021, included a conversation between Katie Paterson, Emeritus Professor
Jan Zalasiewicz
(University of Leicester) and Docent in Palaeoclimatology
J. Sakari Salonen
(University of Helsinki) that looked at the process of defining the forests and scents in this project based on scientific best estimates. The lectures can be viewed on
IHME's YouTube channel.
Due to the COVID-19 pandemic the programme is subject to change.