IHME Helsinki seeks Eco-Coordinator
07.10.2019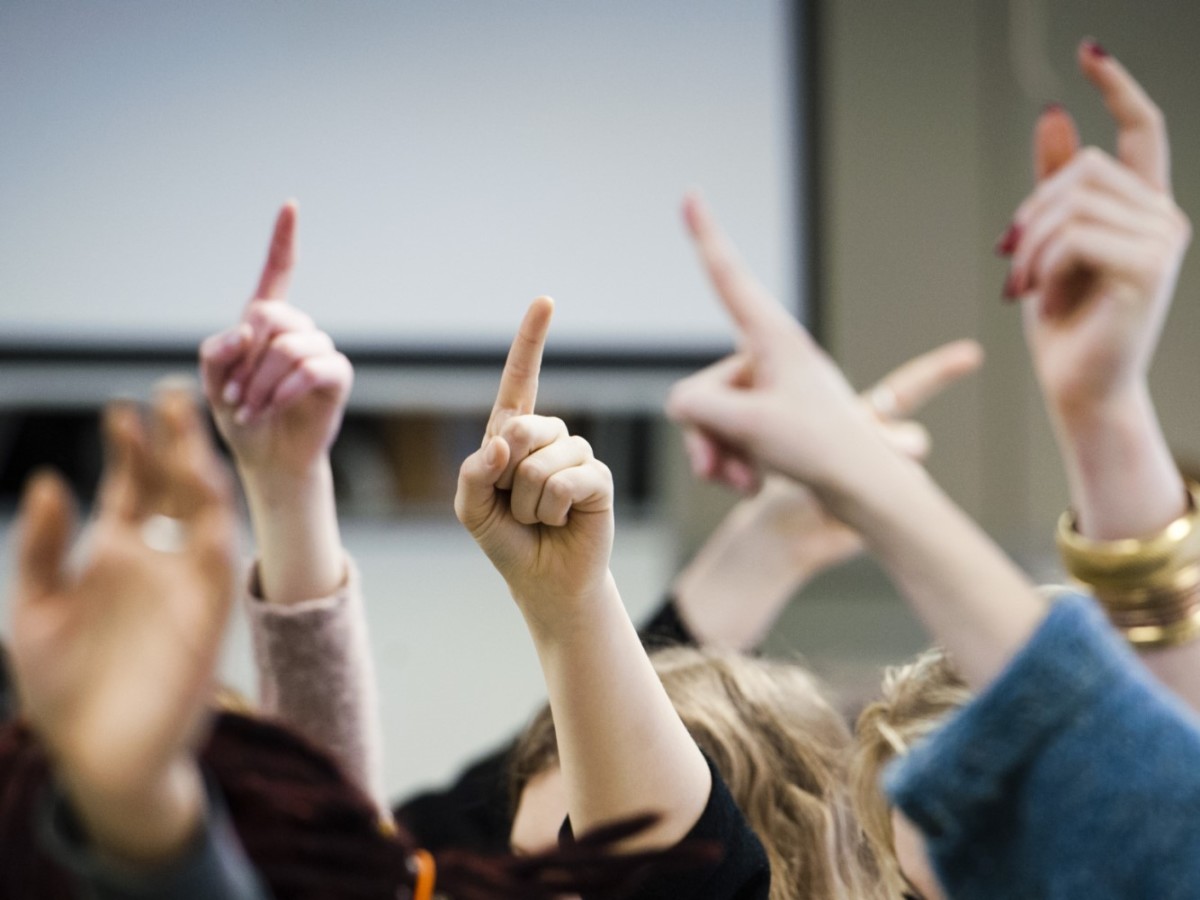 Are you IHME Helsinki's new Eco-Coordinator?
IHME Helsinki seeks half-time (20 hours / week) Eco-Coordinator for period from January 7th to December 31st 2020. It is possible that the job will be temporarily full-time during the phase of preparation and implementation of the IHME Helsinki Commission in summer 2020.
The Eco-Coordinator will be responsible for the environmental aspects of our productions. Eco-Coordinator will design and implement ecologically sustainable solutions and benchmarks for IHME Helsinki's contemporary art and event productions, and publicise and report on them. The job is a key role in a three-person team.
Are you interested? Send your application by November 4th 2019 before 16:00!