IHME's summer tips for art lovers
28.06.2019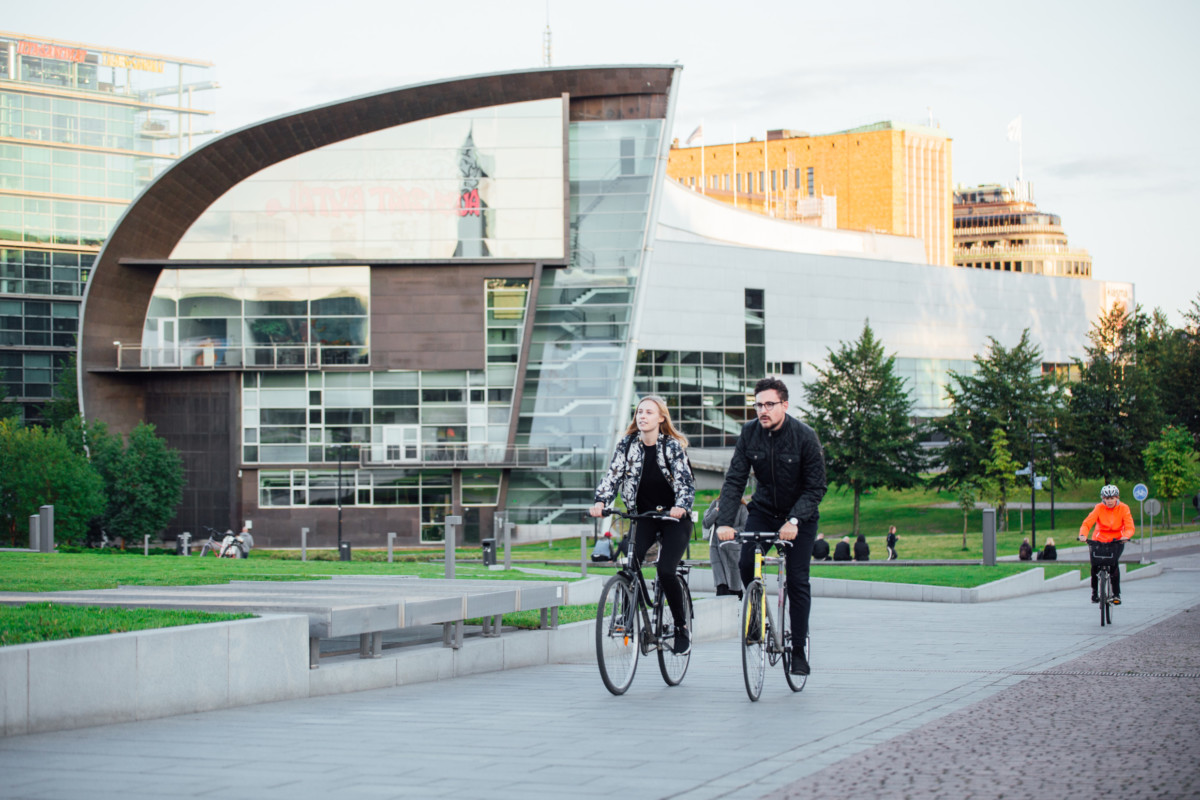 IHME Helsinki's change-filled year has brought with it a new operating model. Our plans will be made more concrete this autumn, but before then let's enjoy Finland's glorious summer of art! On offer are a variety of views on themes that are important to IHME, including the environment and public space.
In IHME Helsinki's home city Kiasma's new collection exhibition Coexistence takes a look at humanity's relationship with other species and the environment. The Association of Finnish Sculptors' Sculpture Expanded – Moving Laboratory of Public Art is spreading delight with its temporary works in Helsinki's urban space.
Classic summer events include Mänttä Art Festival's exhibition The Human Era, with fifty artists combining forces to offer various perspectives on humankind's impact on its environment and the state of the planet. Serlachius Art Museum Gösta – also in Mänttä – is showing the US artist Matthew Day Jackson's glimpse of the world after the end of the world: The Maa exhibition and role-playing game.
Visual-art travellers are well advised to turn their steps to the Rauma Triennale. The Rakas tylsyys – In Praise of Boredom exhibition invites us to ponder the value of idleness and boredom for people living amid today's torrent of stimuli. Fiskars Village Art & Design Biennale's contemporary art exhibition Kanssaelo – Beings with considers the complex coexistence of different art genres, lifeforms and materials. At Kainuu – or, more precisely, Hyrynsalmi – you can see the Polku / Trail exhibition by the Mustarinda Association. They are an art community that promotes ecological reconstruction, and here they invite us to experience artworks while traveling along nature trails.
Interesting art events are also promised for the autumn. IHME is contributing to a contemporary-art event coordinated by the PUBLICS art organization, with art-scene figures and artists from Finland and abroad gathering in Helsinki for Today is Our Tomorrow. This will take place in the second week of September to coincide with Frame Contemporary Art Finland's  Rehearsing Hospitalities – a six-day gathering of art professionals and other critical minds.