Materials for schools on art, science and protecting the Baltic Sea
06.11.2020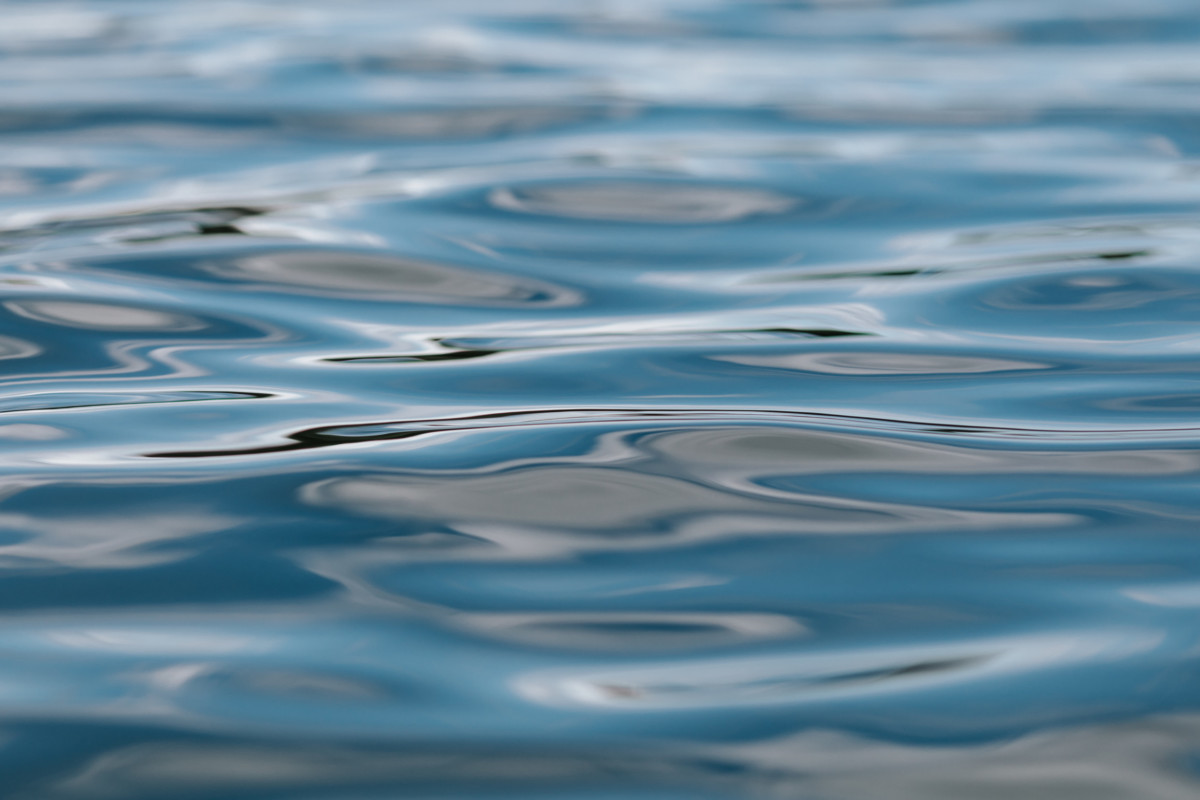 IHME Helsinki's contribution to Youth Day – part of Science Days 2021 – consists of educational materials that combine art, science, and protection of the Baltic Sea. The materials package, which schools can use independently, has four units from which suitable parts can be selected to fit the time available. The materials can also be used by students working independently or remotely. Youth Day's target group is 9th-graders and secondary-school pupils.
The materials are based on the IHME Helsinki 2020 commission – artist Jana Winderen's Listening Through the Dead Zones sound installation, and the background work for it on the state of the Baltic Sea. Winderen's work consists of underwater recordings, which she makes in the Baltic Sea. Due to the covid-19 pandemic, the sound installation – its title a reference to the dead zones in the Baltic – will be staged at Helsinki Rowing Stadium in August 2021.
Winderen wants to draw our attention to the state of the Baltic Sea and to ways that anyone can contribute in their daily lives to the wellbeing of our local sea. This goal is backed up by expert interviews and a day of events held last August, which showcased conservation measures recommended by Baltic Sea researchers.
The educational materials consist of a video interview with Jana Winderen, as well as her previous audio artwork Spring Bloom in the Marginal Ice Zone. The selected interviews and articles provide more information on the state of the Baltic, the threats it faces, and ways to protect it. The Baltic Sea Calculator, developed by researchers, can be used to assess individual people's impact on the Baltic Sea. The materials also include information on various civilian-science projects through which we can all contribute to research on the Baltic Sea.
The package provides information on the following themes:
What is being studied about the state of the Baltic Sea, and how?
How do scientists talk?
Understanding the individual's impact on the state of the environment
Empowerment through individual actions and hope versus environmental anxiety
An introduction to contemporary artforms and analysing audio artworks
The interaction between art and science
Examples of various career paths
View the materials in Finnish >>
More about Youth Day coordinated by The Federation of Finnish Learned Societies in Finnish
More about Science Days 2021