Reading tips for Moving People and Images Journal
15.12.2022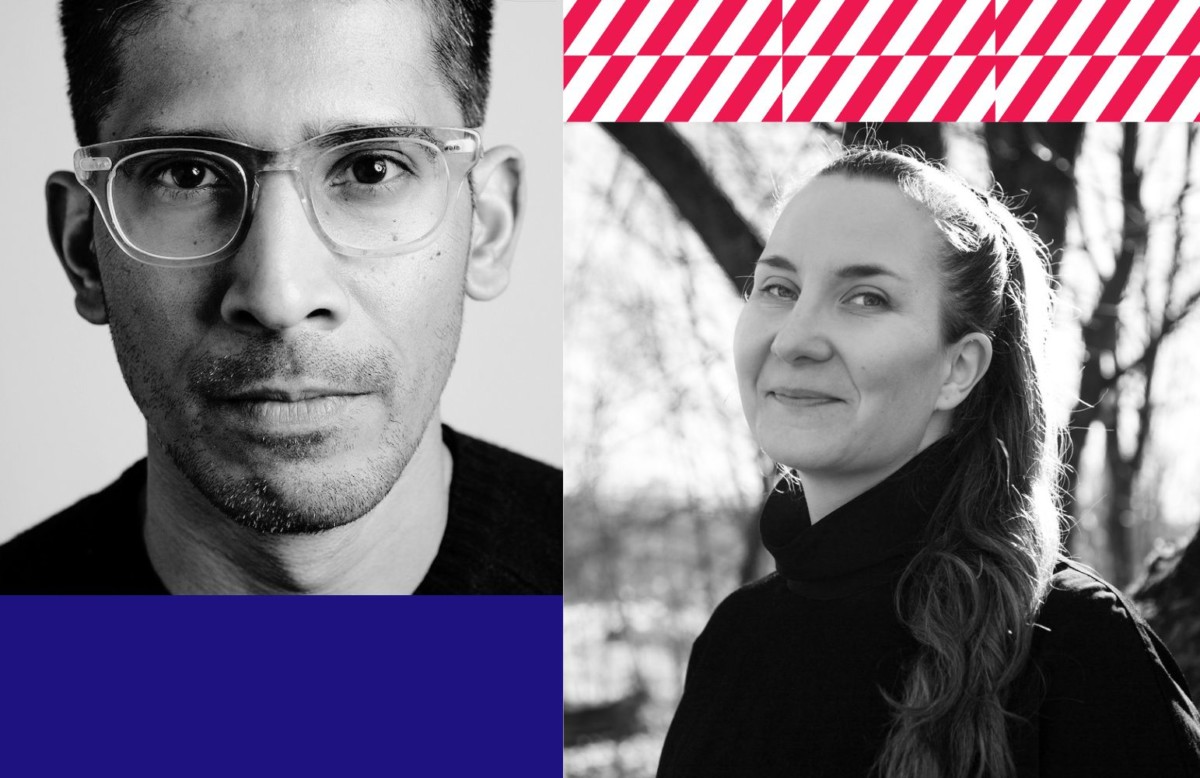 IHME Helsinki has commissioned two texts from the Moving People and Images Journal (MPI-Journal). One is about sustainable film production and the other about our Geomancers screening in October. The two texts are now published in English in MPI-Journal and in Finnish in our Ecoblog.
In her article THE LEARNING CURVE – Memory of Water, Finland's first attempt at sustainable film production, producer and filmmaker Kaisa Astikainen describes the stages of a pilot project for sustainable film production. Memory of Water is based on Emmi Itäranta's debut novel (Original Teemestarin kirja in Finnish), and was directed by Saara Saarela. Astikainen was Finland's first sustainability coordinator in film production. In addition to describing the process, she interestingly reveals how the work of the sustainability coordinator extends to various parts of film production, but also the challenges related to the job and the production. At the same time, the reader gets an inside look at the early stages of the sustainability transformation in Finnish film production and the role played in it by Memory of Water. The article creates hope that film productions will change direction towards more sustainable practices. As Astikainen writes: "It has been a joy to see how for many representatives of the younger generation a working life that complies with sustainable development is already a requirement and self-evident."
MPI-Journal asked artist, architect and researcher Samir Bhowmik for a critique of our Geomancers screening, which celebrated IHME's 15th anniversary. In his article Embodied Sensing or Divination by Camera? Bhowmik goes through the nine video works screened, which raised a lot of questions in him regarding the relationship between humankind, the environment and technology. The screening also made him think about our desire to use the consciousness of indigenous people now that we have already lost our own connection with the land: "What use we have of folk tales and mythical beings when digital logics and ubiquitous connectivity, (literally, the extensions of colonial surveying techniques) drive humanity today? What use we have of practices of geomancy apart from relishing them as cultural histories and curiosities?"
The Moving People and Images Journal was initiated and is edited by filmmaker Erol Mintas. It provides "an intersectional space for institutions, independent filmmakers, film critics, and other film professionals working in Finland and internationally to exchange knowledge, experiences, and resources with the hope of affecting on-the-ground changes within the existing structure of the film industry in Finland, and hopefully elsewhere." (MPI-Journal website). The journal commissions articles with collaborating institutions and they are then published on the websites of both the institution and the journal. In this way, it is hoped they will gain wider accessibility. Astikainen's and Bhowmik's articles are the first collaboration between IHME Helsinki and MPI-Journal.
Read Kaisa Astikainen's article in English on the MPI-Journal website.
Read Samir Bhowmik's review of the Geomancers Screening Programme in English on the MPI-Journal website.