Thank you for participating in Geomancers Screening Programme!
06.10.2022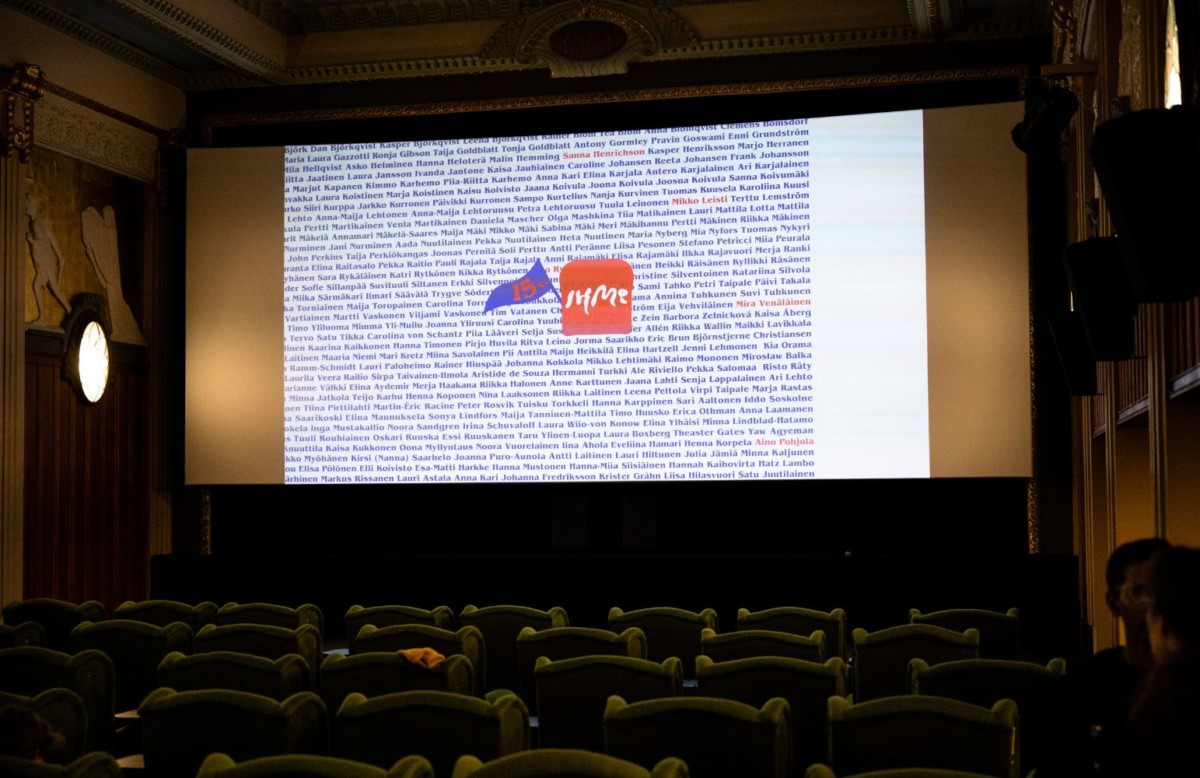 Thank you to everyone who attended the Geomancers Screening Programme! 15 year old IHME was celebrated with a screening that presented nine video works. The Geomancers Screening Program was originally conceived as part of Free Jazz IV: Geomancers (14-23 January 2022), a multimedia exhibition produced by NTU Centre for Contemporary Art Singapore and curated by Anna Lovecchio and Magdalena Magiera. In the photo gallery, vibes from the guest screening on 4 October 2022.
Were you there?
Tell us what you thought of the movies? Your feedback is important to us so that we can improve our operations. Three copies of IHME 10 years anniversary book and two three-disc packages of Theaster Gates vinyls will be drawn among the feedback givers. You can submit your feedback using the online form here >> until 27 October 2022.
The information you provide will not be disclosed to third parties. Thank you for the feedback!