THE BEETLE film at the National Museum of Finland on April 6
03.04.2019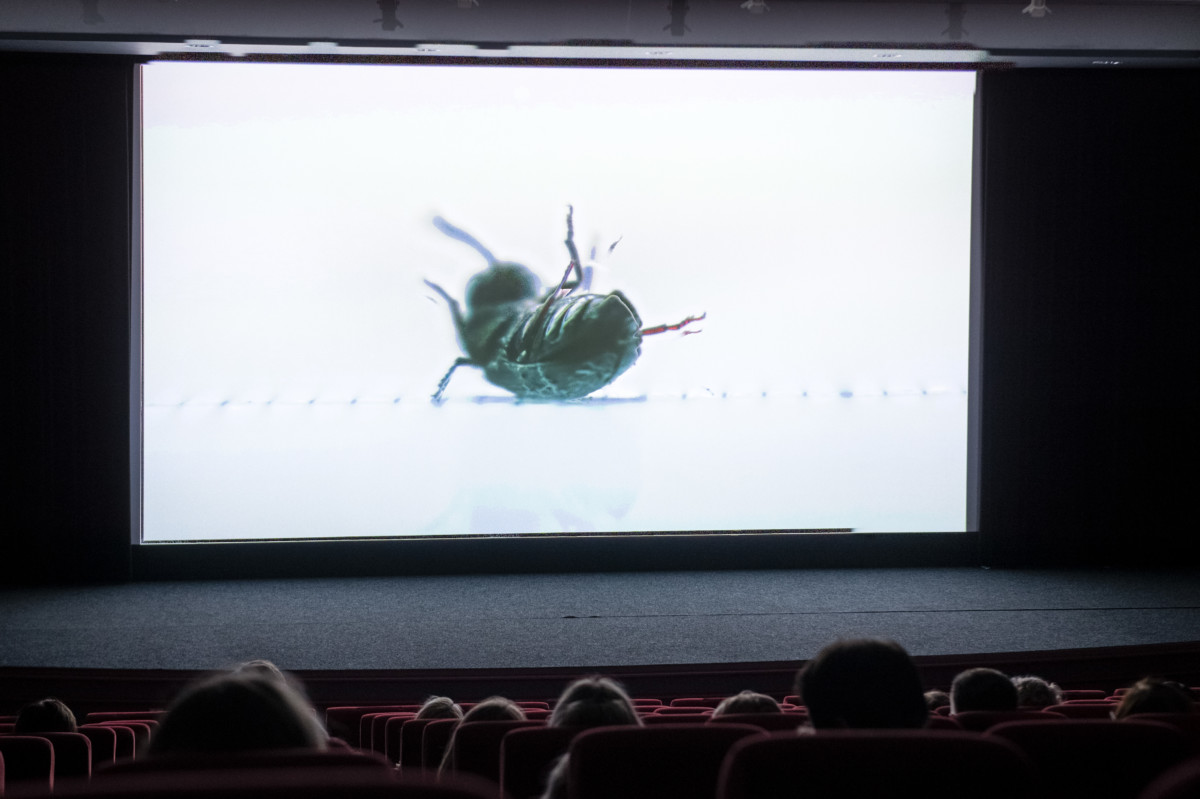 IHME is delighted to be joining in the National Museum of Finland's Consumption Binge! one-day event, which puts the spotlight on sustainable development and biodiversity.
This occasion for the whole family is screening Henrik Håkansson's IHME Project 2018, THE BEETLE. This art film about the highly endangered halavasepikkä beetle (Hylochares cruentatus) will be shown in the National Museum's Auditorium at 11:15–12:45 on Saturday, April 6.
Following the screening, the insect expert for THE BEETLE, Professor Jyrki Muona, will talk about the state of insects at 12:45–13:15 in the Auditorium.
Consumption Binge! accompanies Nick Brandt's Inherit the Dust exhibition, which opens at the National Museum of Finland on April 5. Inherit the Dust shows the British photographer's images documenting the endangered species and changing environments of East Africa. The one-day event comprises films, workshops, short lectures, music, and more.
About Inherit the Dust exhibition >>
About Consumption Binge! April 6 >>