True Finn at the Contemporary Art Week in Helsinki
09.09.2019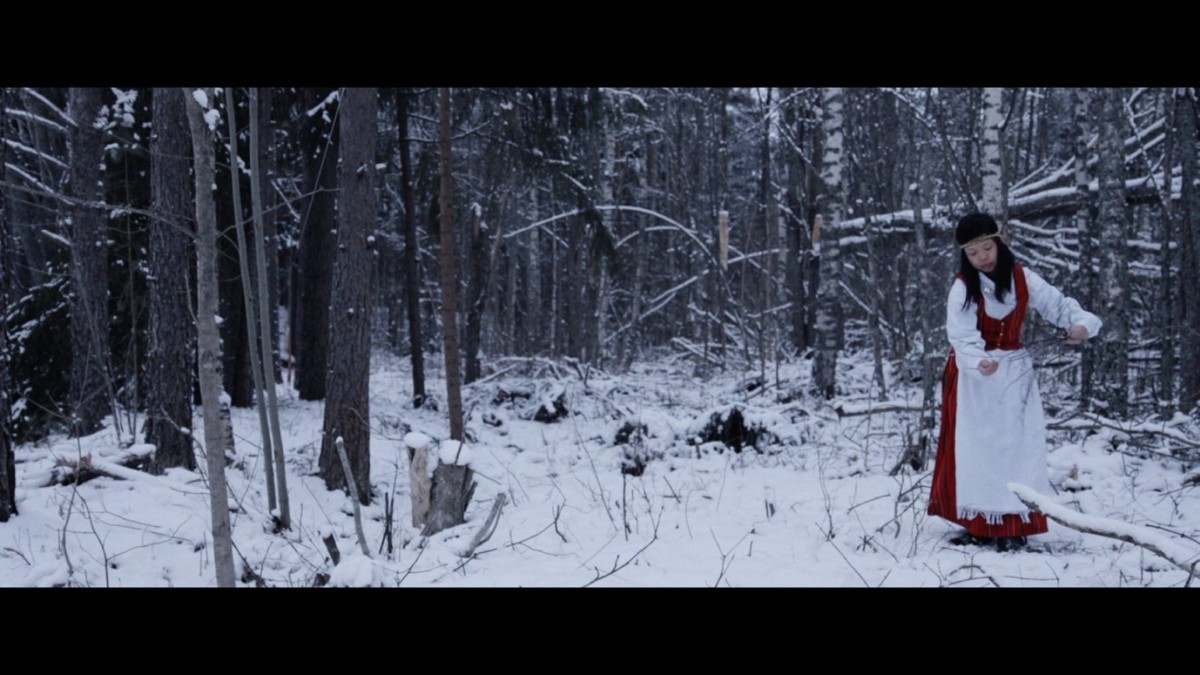 Those interested in contemporary art and timely debates will be pampered in many ways during the second week of September, when two events that bring together a wide range of actors from the art field are taking place in Helsinki: Today is Our Tomorrow and Gathering for Rehearsing Hospitalities.
PUBLICS: Today Is Our Tomorrow
Today Is Our Tomorrow is a collective, multidisciplinary and collaborative festival which has been created by the contemporary art organization PUBLICS. It involves a number of local and international organizations and actors and will be held in Kaiku nightclub in Kallio, Helsinki and the neighbouring venues Kieku and Stidilä on 12–14 September. Today Is Our Tomorrow presents a collection of various artistic working methods, discussions, workshops, installations, interventions, film screenings, events, performances, DJ sets and curatorial projects in a club context.
True Finn – a citizenship utopia
IHME Helsinki will participate in Today is Our Tomorrow with the 2014 IHME Commission, Yael Bartana's film True Finn, which will be screened every day as part of the festival's film programme. Bartana has Israeli roots, and her work deals with Finnishness and how national identity functions as a means of both inclusion and exclusion.
IHME Helsinki's executive director Paula Toppila explains the choice of work: "The theme of PUBLICS' Today is Our Tomorrow is futures, and the potential of art to provide tools for the imagination. Art allows us to reimagine the present, sowing the seeds of change with regards to both thought and action. Yael Bartana's True Finn is a week-long utopia lived by eight people from different backgrounds – it is a film about polyphony, gathering and sharing. The questions that the film asks about national identity are still burning issues."
Frame: Gathering for Rehearsing Hospitalities
The programme of the Gathering for Rehearsing Hospitalities event, which begins already on 9 September, features expert guests that Frame Contemporary Art Finland has invited from overseas, as well as local actors from the art field. The focus will be on new ways and practices of constructing and spreading art in the spirit of hospitality. Debates among art professionals, film screenings, workshops and other happenings will take place around Helsinki.
Read more and purchase tickets for Today Is Our Tomorrow 12.-14.9.
Read more Gathering for Rehearsing Hospitalities 9.-14.9.
Bear in mind also these current events:
Helsinki Design Week: Climate School 9.-13.9.
Helsinki Climate 11.9.Also on Live stream.