Ecological transition at the Biennale of Sydney
14.04.2021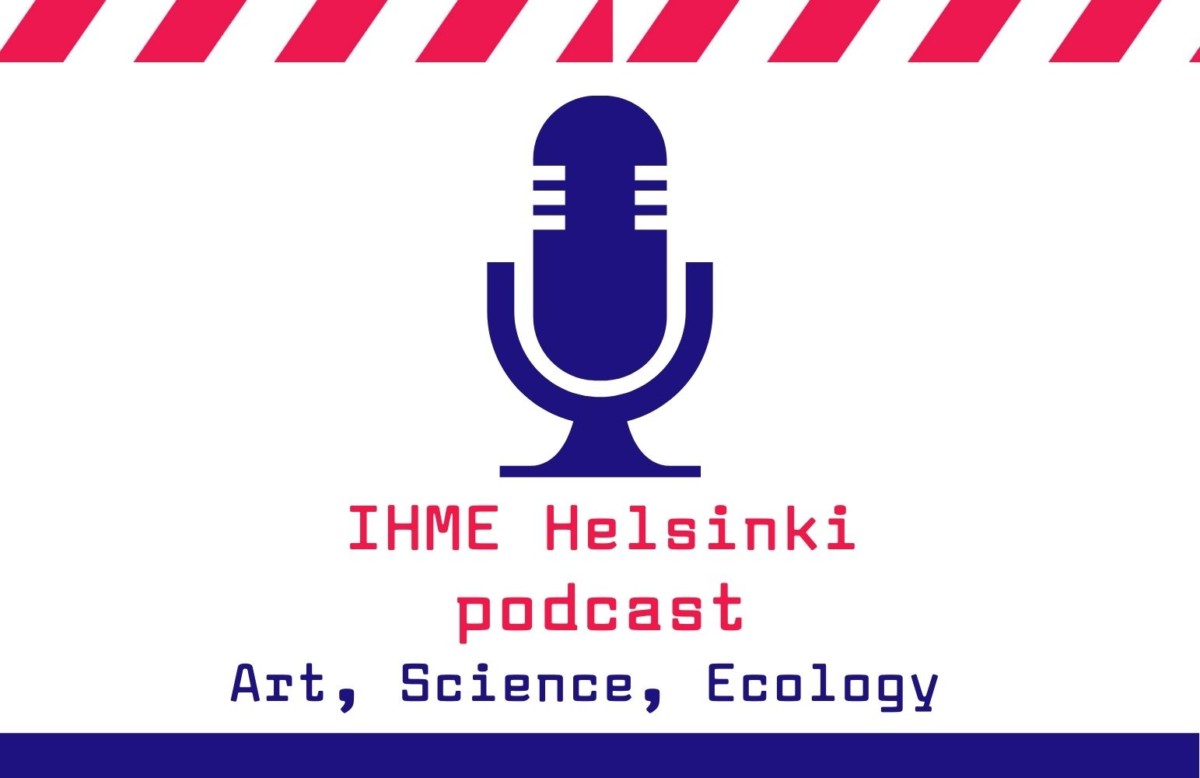 Ecological transition at the Biennale of Sydney
"We can't just provide the content anymore. We have to influence how things are done."
– José Roca
In the first podcast, IHME's Executive Director, Curator Paula Toppila, and the Artistic Director of the Biennale of Sydney José Roca discuss the ecological transition that is taking place in the making of the forthcoming 2022 biennial.
Credits
Producer & editor: Paula Toppila
Hosts and guests: Paula Toppila & José Roca
Sound mixing: Lucio Celomundo
Members of IHME Helsinki's Advisory Board are hosting a series of podcasts on the themes of Art, Science and Ecology. They discuss new approaches in art and in the lives of artists and art institutions responding to the environmental crisis. How can we raise awareness and activate our audiences, reduce our carbon emissions, create a more sustainable art world, and promote a cultural shift in which less is more?
IHME acknowledges that the climate crisis and loss of biodiversity are also crises for the art world, and that this alarming situation requires immediate changes in thinking and action. At the current rate of carbon-dioxide emissions humankind will have used up our carbon budget within seven years.
Listen to the episode
IHME Helsinki podcast: Art, Science, Ecology
Ecological transition at the Biennale of Sydney
Haluatko pysyä ajan tasalla IHMEen toiminnasta ja tapahtumista?
Tilaamalla uutiskirjeemme, kuulet uusimmat uutisemme noin kerran kuussa.