Ecological transition in the context of an art school
05.05.2021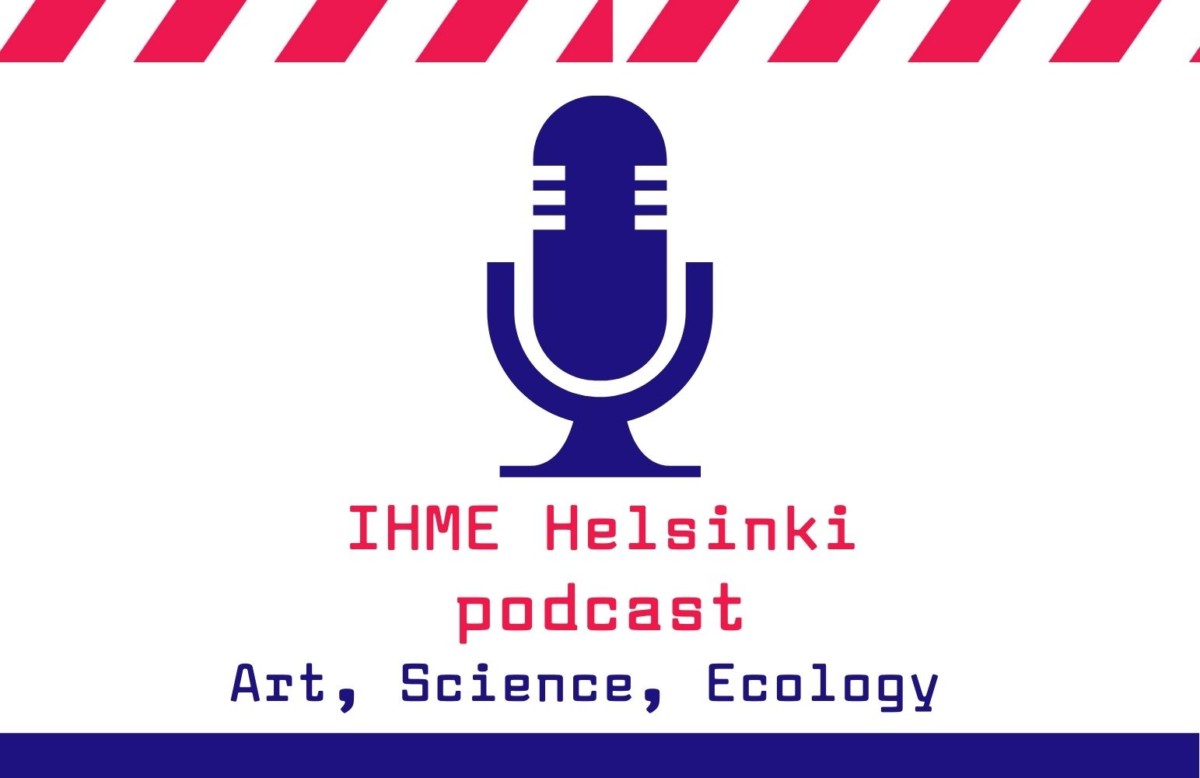 Ecological transition in the context of an art school
"Working with the future doesn't have to be escapist. It should be something that helps to pull us there."
– Tracey Warr
In the third episode of the Art, Science, Ecology podcast IHME's Advisory Board member, Hanna Johansson Dean of Fine Arts Academy of University of Arts in Helsinki will have a conversation with Tracey Warr Head of Research for Dartington Arts School about what does ecological transition mean in the context of an art school.
Producer & editor:Paula Toppila
Hosts and guests: Hanna Johansson & Tracey Warr
Sound mixing: Lucio Celomundo
Members of IHME Helsinki's Advisory Board are hosting a series of podcasts on the themes of Art, Science and Ecology. They discuss new approaches in art and in the lives of artists and art institutions responding to the environmental crisis. How can we raise awareness and activate our audiences, reduce our carbon emissions, create a more sustainable art world, and promote a cultural shift in which less is more?
IHME acknowledges that the climate crisis and loss of biodiversity are also crises for the art world, and that this alarming situation requires immediate changes in thinking and action. At the current rate of carbon-dioxide emissions humankind will have used up our carbon budget within seven years.
The podcast is produced in collaboration with Helsinki Open Waves.
Listen to the episode
IHME Helsinki podcast: Art, Science, Ecology
Ecological transition in the context of an art school
Haluatko pysyä ajan tasalla IHMEen toiminnasta ja tapahtumista?
Tilaamalla uutiskirjeemme, kuulet uusimmat uutisemme noin kerran kuussa.