Conversation: Katie Paterson and David Haskell
27.08.2021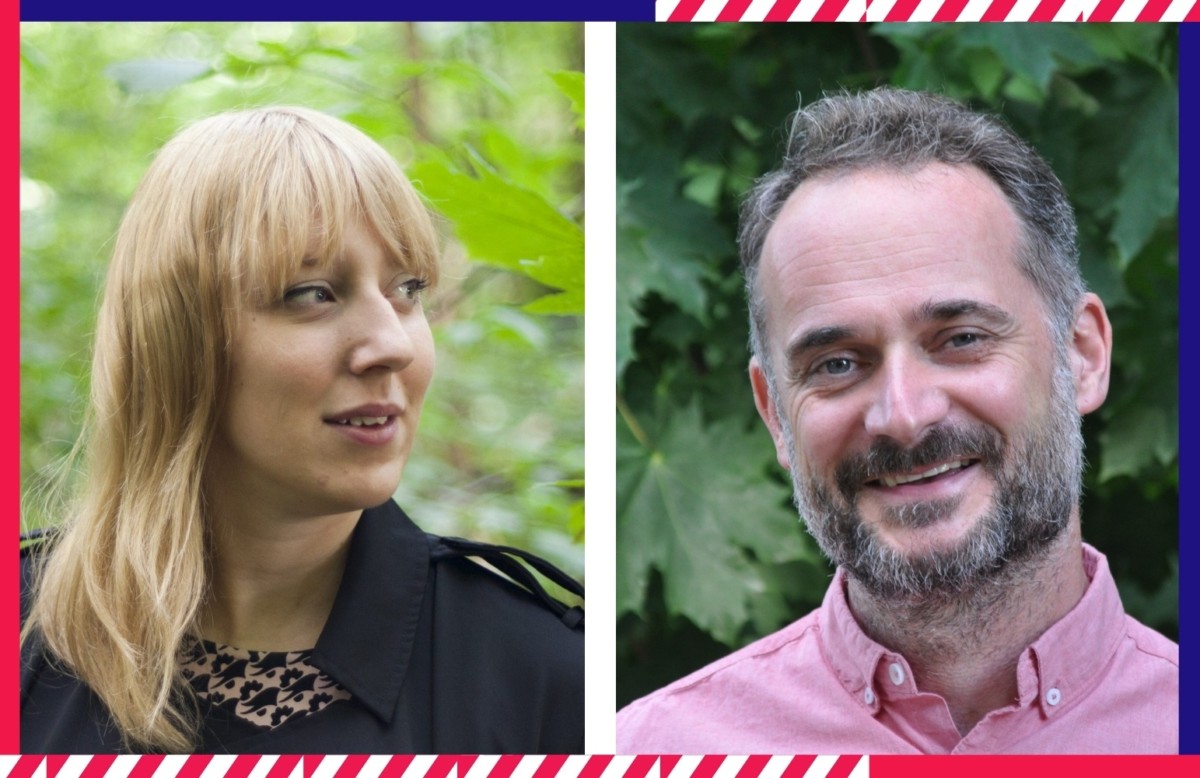 We are very happy to announce that we are hosting an online conversation between IHME Helsinki 2021 artist Katie Paterson and Professor David Haskell at 6 pm (EEST / Finnish time, UTC +3) on Wednesday, September 8, 2021. The documentation of the online conversation can be viewed on IHME's YouTube channel >>
David Haskell is one of the scientists that Katie has collaborated with in making IHME Helsinki Commission 2021, To Burn, Forest, Fire. The Commission consists of the scent of the first-ever forest on earth and of the last forest of the age of climate crisis. These scents have been turned into incense and will be burned at a variety of sites around the city of Helsinki on September 1-30, 2021.
Katie's dialogue with Professor Haskell was particularly important for defining the scent of the last forest, and he has also contributed an essay to the booklet to be published as part of the project.
David Haskell's work as a writer, scientist, and sound recordist reminds us that the essence and beauty of life emerge from relationships and interdependence. He is the author of the prize-winning books The Forest Unseen and The Songs of Trees, and is a Professor at Sewanee: The University of the South, Tennessee, USA.
More about the IHME Helsinki commission 2021: To Burn, Forest, Fire >>