Essay about the online course: What can contemporary art teach us about knowledge?
08.11.2022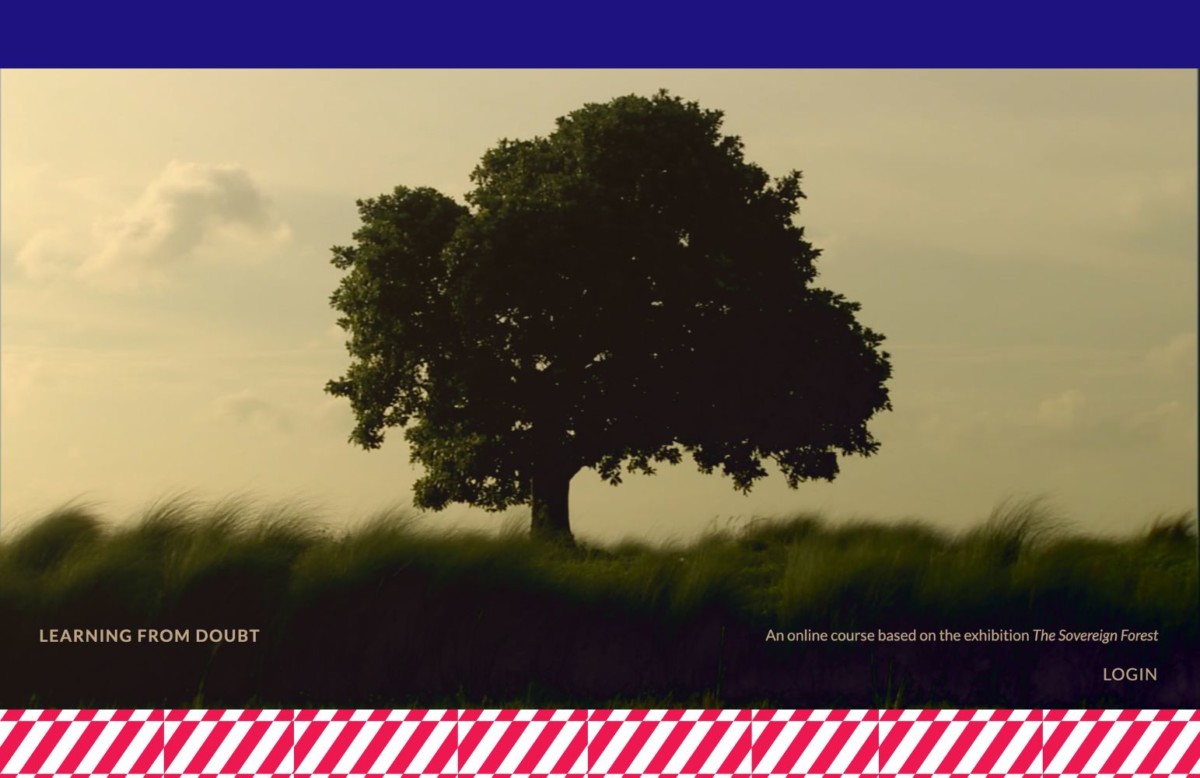 Joonas Pulkkinen, a student at the Academy of Fine Arts of the University of the Arts, Helsinki, has written an essay about IHME Helsinki's 2022 commission – Amar Kanwar's online course Learning from Doubt held in spring 2022. Pulkkinen analyses his own experience and unpacks the contents of the course. The essay will be published on our website and in the November issue of Voima online magazine. A shortened version will also appear in Voima's printed edition on 7 November 2022.
The essay unravels the contents of the course in several ways and links it to the current world situation. Pulkkinen felt that Kanwar's artistic method of doubt effectively shook up prejudices and attitudes to knowledge. During the course, the method made him question his own ways of thinking and to realize that scientific concepts are not free from value judgements. The course material consisted of writings, videos, pictures, recordings and documentary sources from Kanwar's exhibition The Sovereign Forest. Through them, the course expanded his understanding of the many forms of resistance in India, and of the concept of sustainability.
The essay offers readers access to the course, even if they have not attended it themselves. Pulkkinen also cites printed and online sources to provide some background on the course's themes. Reading the essay gives us an idea of ​​the course as a work of art and of what Kanwar's artistic method of doubt has taught him, but also of the situation of indigenous people in the Indian province of Odisha and of the struggle on behalf nature that is intrinsic to their belief systems.
Read and download the essay for yourself >>