Eyal Weizman: Forensic Architecture
13.10.2021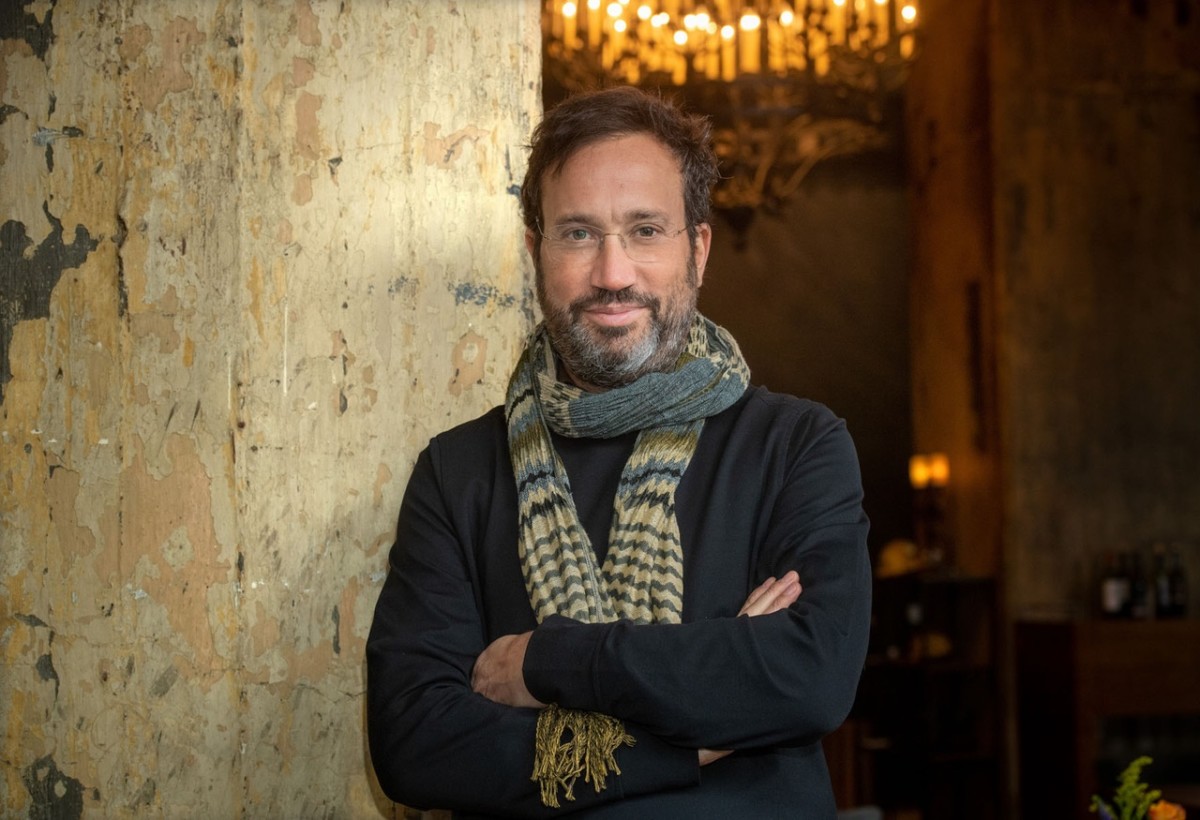 The online talk by Eyal Weizman (Forensic Architecture) was held on September 11, 2021 and moderated by Bassam el Baroni. The talk was hosted by Frame Contemporary Art Finland, Museum of Finnish Architecture and IHME Helsinki as part of Frame's Gathering for Rehearsing Hospitalities programme.
"Forensic Architecture, led by Eyal Weizman, is a major societal organization in the international field of contemporary art. The group uses multidisciplinary methods to produce and interpret research material on violence, human rights violations and environmental destruction in an artistic context. By visualizing and conceptualizing this material the organization creates a critical picture of our world and the events that the news only touch superficially or not at all. Forensic Architecture's focus is always on the public space: how to challenge understanding from the perspective of violence, politics and security? The public space is also at the heart of IHME Helsinki's operations, and Weizman's speech brings social and political depth into this debate." says IHME's Executive Director, curator Paula Toppila.
The online talk opens up the work of professor Eyal Weizman and the research agency Forensic Architecture through case studies presentations and conversations. How can architectural tools and approaches be used for forensic analysis? How might we challenge state, corporate and military powers with these methodologies and understand war and conflict, police brutality, border regimes and environmental violence as interconnected processes?
The talk is moderated by Bassam el Baroni, who is a curator and an assistant professor in curating and mediating art at the School of Arts, Design and Architecture, Aalto University.
Find the documentation of the online talk here >>