IHME festival is now IHME Helsinki
17.05.2019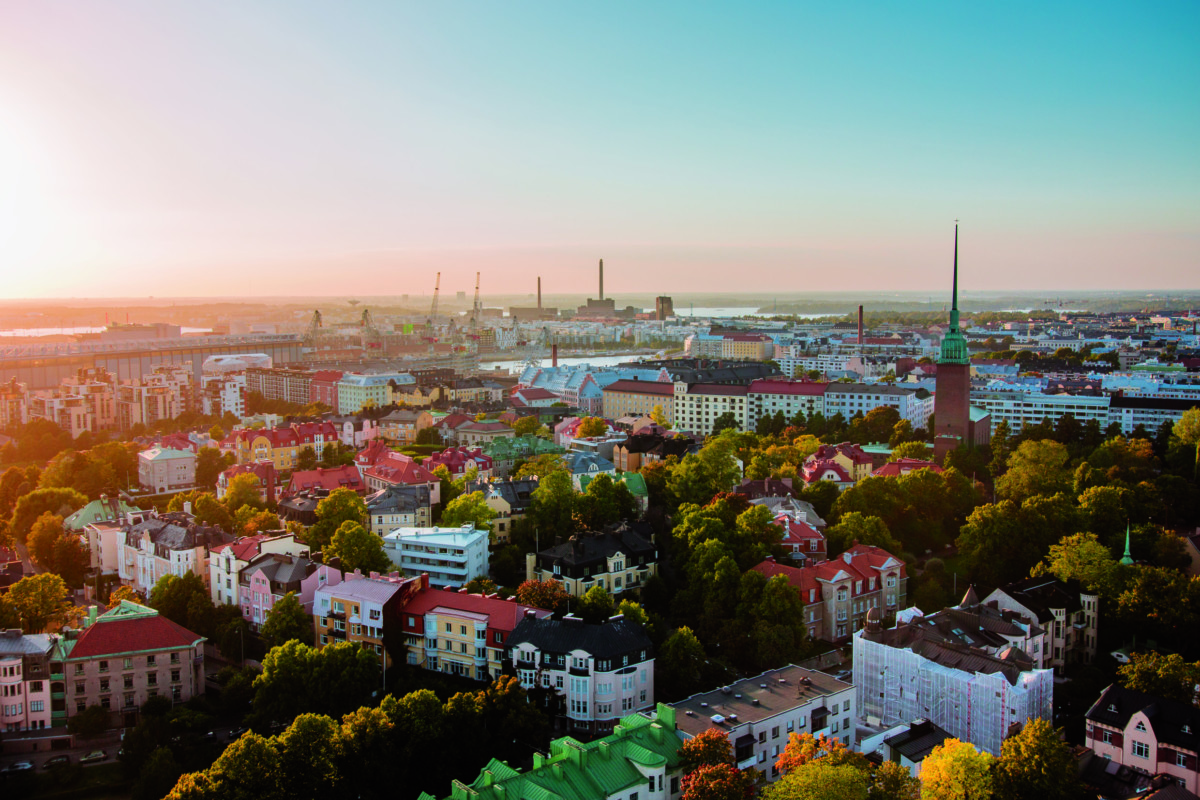 IHME, which is known as a contemporary art festival, is changing its approach and carrying on under the name IHME Helsinki. High-quality contemporary art and new works commissioned from international artists remain at the core of that approach. The new emphasis is on collaboration between art and science. The artists invited by IHME will now have previous experience of collaborating with researchers and science organizations, specifically on issues related to ecology.
IHME's Executive Director Paula Toppila says of the new approach and the background to it: "Over the last decade, operating environments have changed significantly, on the art scene, in Finnish society, and globally. Climate change and the crisis of sustainability will alter our lives irreversibly in the future. These phenomena are reflected in the growing interest among artists in collaborating with researchers from various fields. As their audience and as citizens many people are seeking information, shared experiences and creative thinking in the face of the forthcoming major changes. Art offers opportunities for looking at the world through alternative pasts, presents and futures. These points of departure mean that we also think it is important that we as a contemporary-art expert organization are involved in thinking about and testing sustainable operating models for producing art and knowledge in the age of ecological reconstruction."
Knowledge and action viewed in the light of ecological reconstruction
IHME Helsinki wants to take ecologically sustainable modes of operation into account in all aspects of our work. The approaches that IHME is already adopting include: evaluating the sustainability of the way works are produced; compensating for the carbon footprint caused by unavoidable travel; opting for vegan food; and choosing environmentally friendly materials and transportation when making printed matter.
Works are currently in preparation for 2020-22, and each year's new commissioned work will still be viewable in Helsinki, but in the future, also abroad with variety of collaborators. IHME will also continue to produce information and discussion sessions related to the themes of the works, but without the previous festival-format events.
In 2020-22, IHME Helsinki will be funded by Pro Arte Foundation Finland, Kone Foundation, and the Saastamoinen Foundation. Thanks to them IHME's activities will still be free of charge to the public.
New contact details
In future, IHME Helsinki's website will be at: www.ihmehelsinki.fi. Staff contact details will have a new ending: @ihmehelsinki.fi. IHME will keep its signature red logo and stripe design by Kokoro&Moi.
The artist for 2020 has been announced >>
New fields represented in IHME's expert team >>