IHME Helsinki Podast: Contemporary Art, Neoliberalism, Environmental Crisis
17.10.2023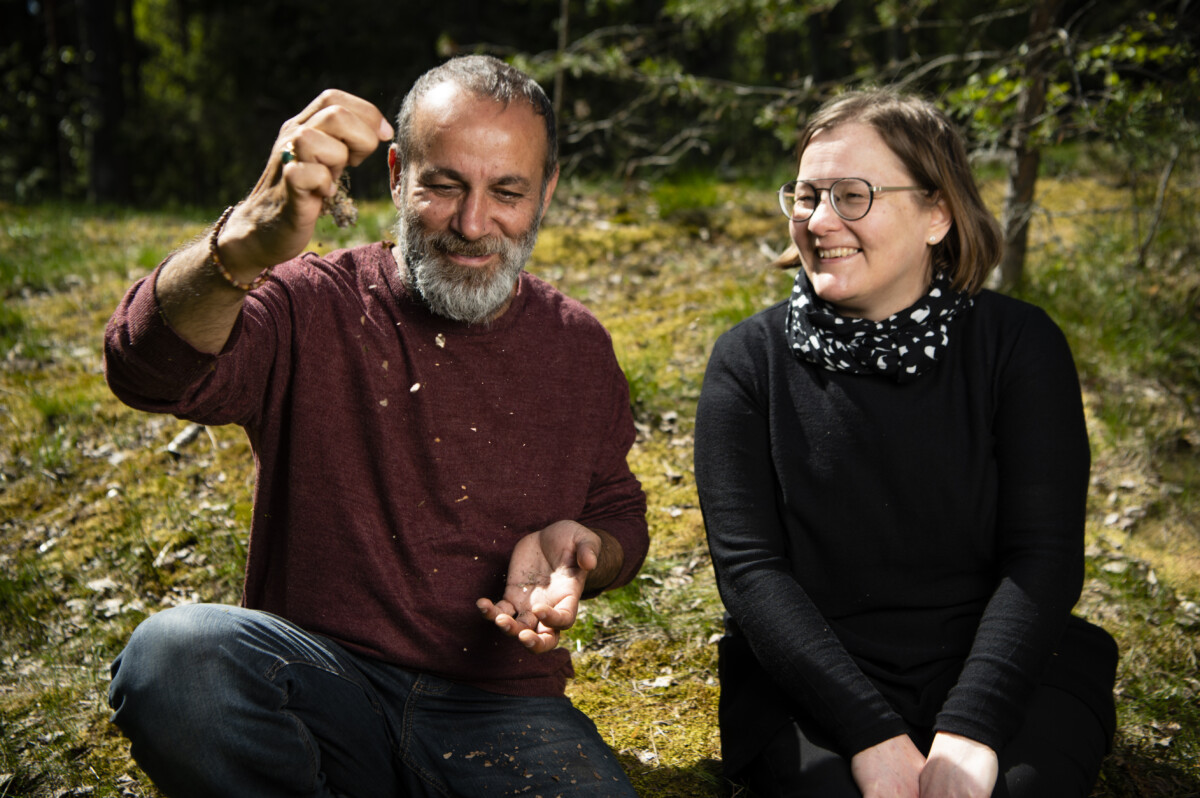 A New episode of IHME Helsinki podcasts released. The topic of the latest episode is contemporary art, neoliberalism and the environmental crisis. The episode will be published at the website of Helsinki Open Waves on Wednesday 18 October 2023 at 15:30.
Kurdish artist and musician Hiwa K visited Helsinki at the end of September and met the members of the Chicago Boys – While We Were Singing, They Were Dreaming amateur band from IHME Helsinki Commission 2023. At the same time, cooperation between IHME Helsinki and Helsinki Open Waves continued with the making of a podcast in which IHME Helsinki Executive Director and Curator Paula Toppila interviews the artist about the collaboration.
IHME Helsinki made it possible for Hiwa to realize his long-standing dream of enacting Chicago Boys in Sulaymaniyah. It was carried out from local starting points and in different ways in both Helsinki and Sulaymaniyah, but with points of convergence. The symptoms, problems and destruction caused by neoliberalism are the same everywhere. Chicago Boys – While We Were Singing, They Were Dreaming is based on Hiwa's interest in the links between neoliberalism and the 2003 war in Iraq.
Recognizing common crises and problems also creates a need to get together to share experiences and thoughts, and to play together. Community spirit is the core of the work in both versions. Creating connections, maintaining them and getting to know others is important because, as Hiwa says:
"When the dialogue ends, we are already at war."
The conversation between Hiwa K and Paula unpacks the connections between neoliberalism and the environmental crisis and shows how the Iraq War can be seen as a neoliberal project comparable to the 1973 military coup in Chile. The discussion also emphasizes the power and importance of art as a creator of communities. The podcast is free to listen to on the Helsinki Open Waves website, Spotify, Apple Podcasts and Google Podcasts.