IHME Helsinki's new expert team
17.05.2019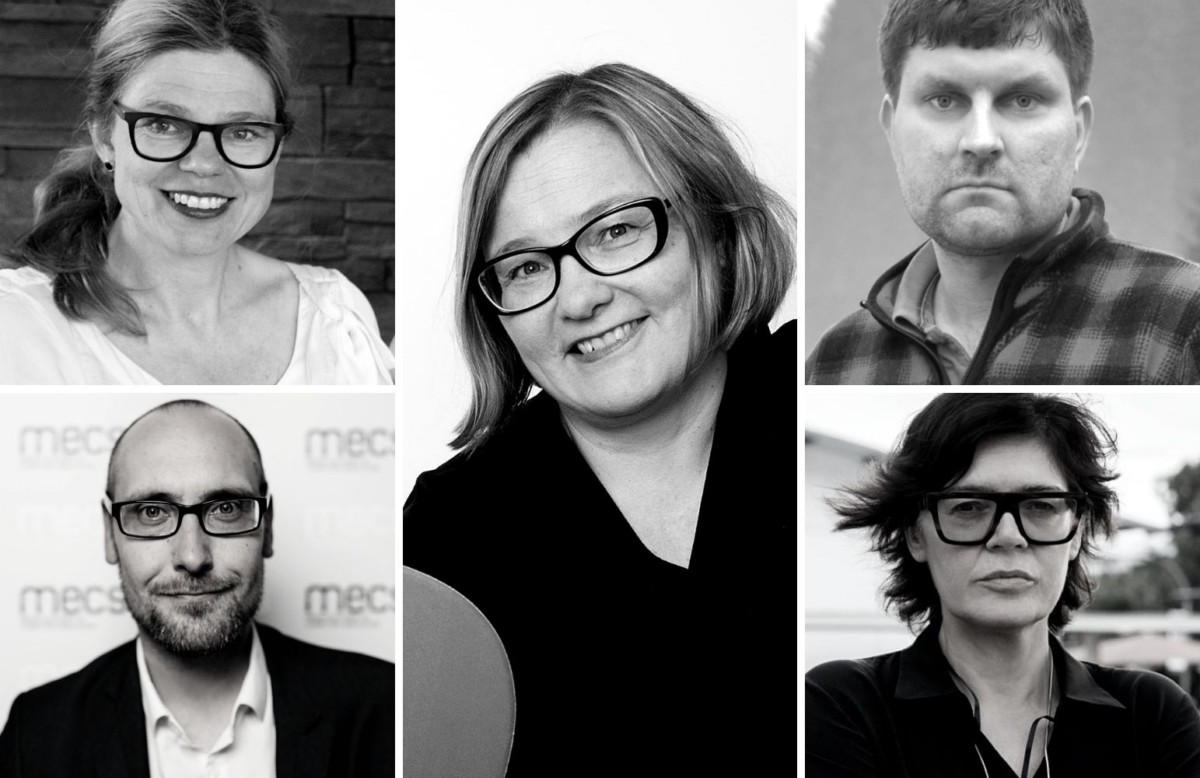 The composition of the expert team behind IHME is changing to match its new focus. The new approach taking environmental issues into account and the collaboration with international science open up new avenues for the task of the expert workgroup.
The new expert team has included since autumn 2018 curator and Founding Director of Nanyang Technological University Centre for Contemporary Art in Singapore, Professor Ute Meta Bauer. The NTU CCA Singapore brings together research in art and other fields, in the coming years centring on the themes of climates, habitats and environments.
Professor at the Winchester School of Art, University of Southampton, and Docent of Digital Culture Theory at the University of Turku, Jussi Parikka is joining IHME's expert workgroup from June 2019. He is currently also a a Visiting Scholar at FAMU in Prague. His wide-ranging, multidisciplinary published works have dealt with issues including media archaeology, post-humanism, technological culture, and ecology.
The visual artist and researcher at the BIOS Research Unit Antti Majava is another new member starting his term in June 2019. In his doctoral research he is studying the influence of nature, society and science in the development of art phenomena, and the role of art in socio-ecological and scientific breakthroughs. Along with other artists and researchers, Majava is also a founding member of the Mustarinda Association, which aims to promote the ecological reconstruction of society, cultural and natural diversity, and links between art and science.
Continuing on the expert workgroup in 2020 are Professor of Contemporary Art Research at the Academy of Fine Arts of the University of the Arts Helsinki Hanna Johansson and IHME Executive Director Paula Toppila, who will chair IHME Helsinki's expert team.
Three members of the Board and the expert team and who have been involved right from the start have their terms ending. They are the Chair of both the expert team and the Board of Pro Arte Foundation Finland, Museum Director Emerita Tuula Arkio, Director of Kiasma, Museum of Contemporary Art, Leevi Haapala, and the critic and curator Timo Valjakka.