IHME's thanks for 2020
21.12.2020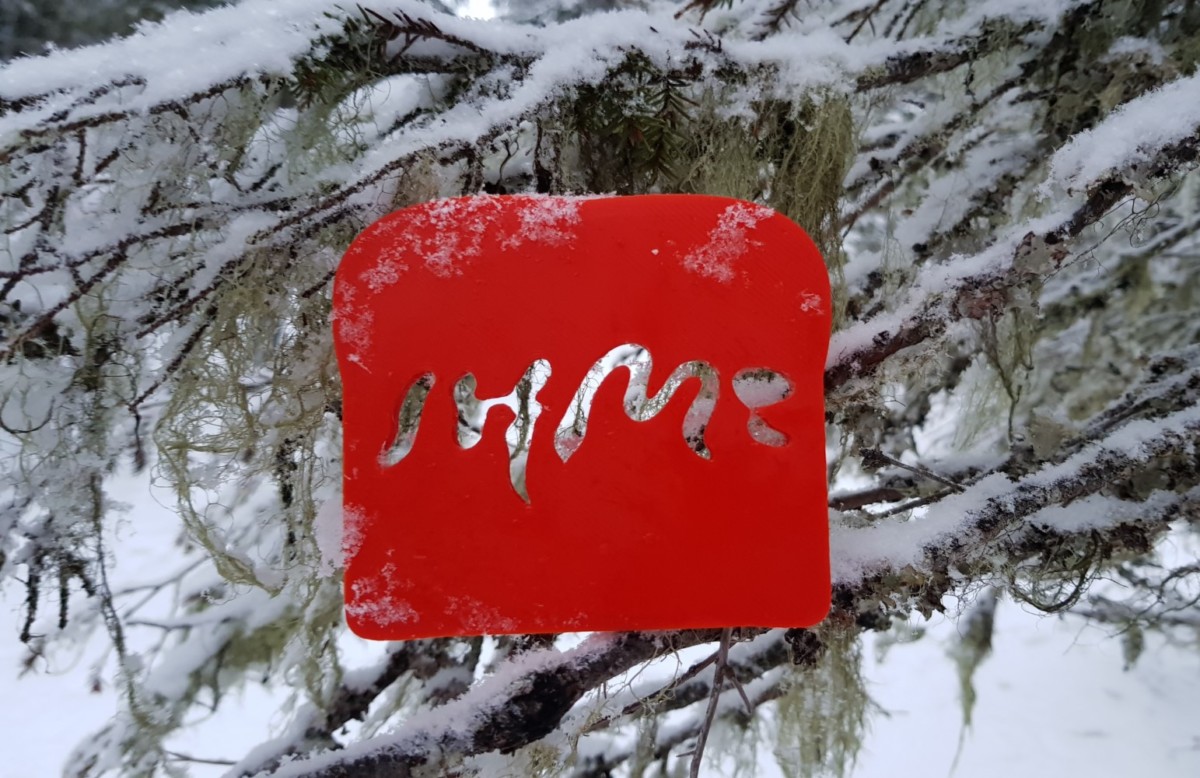 The year of surprises and changes, 2020, is coming to an end, and we would like to thank our partners and IHME's old and new friends for being with us during the year. We also thank the enablers of our operations, our founding foundation Pro Arte Foundation Finland, the Kone Foundation and the Saastamoinen Foundation.
Over the last 12 months, we have organized events in collaboration with actors in the arts and sciences. There are available recordings of the discussion on Art, Science and Environment at IHME's Night of Science event and of the Baltic Sea Conservation Tips shared at the Listening Through the Dead Zones kickoff event. The recordings from the Eco-seminar include talks on sustainability in the field of art.
During the year, we also organized a film event in collaboration with the Academy of Moving People and Images, as well as meetings with IHME's Client Panel. We have spent the year developing more sustainable ways of working at IHME together with Eco-Coordinator Saara Korpela, who has recorded practical insights in her Ecoblog.
Christmas-card money to the Siemenpuu Foundation
This year, we donated the funds for our Christmas greetings to the Siemenpuu Foundation. Siemenpuu supports projects that tackle poverty and inequality, and reduce climate emissions and loss of biodiversity. The projects are local and designed and implemented by local organizations.
Our donation focuses on the forests and on IHME Helsinki Commission 2021: Katie Paterson's To Burn, Forest, Fire. This will give us direct sensory experience of the world's first and last forest in the form of incense. The work will take place at various locations in the Helsinki Metropolitan Area at times to be announced later.
We look forward to 2021 with enthusiasm
In 2021, exceptionally, two IHME Helsinki Commissions will be staged. Besides To Burn, Forest, Fire, we will also be producing the 2020 commission, Jana Winderen's Listening Through the Dead Zones sound installation, at Helsinki Rowing Stadium in August. Interviews with experts on the state of the seas made by Jana Winderen and IHME's Executive Director, Curator Paula Toppila can be read and heard on IHME's website.
In spring 2021, we will begin cooperation with Helsinki Institute of Sustainability Science (HELSUS) at the University of Helsinki and the Uniarts Helsinki's Academy of Fine Arts and organize the Art, Science and Ecology course. The online lectures are open to anyone interested in art, science and ecology. The lecturers are international actors in the field of art, including the IHME Helsinki Commission artists.
You are welcome to join us at IHME again next year!