Learning from Doubt online course in Nepal
13.06.2023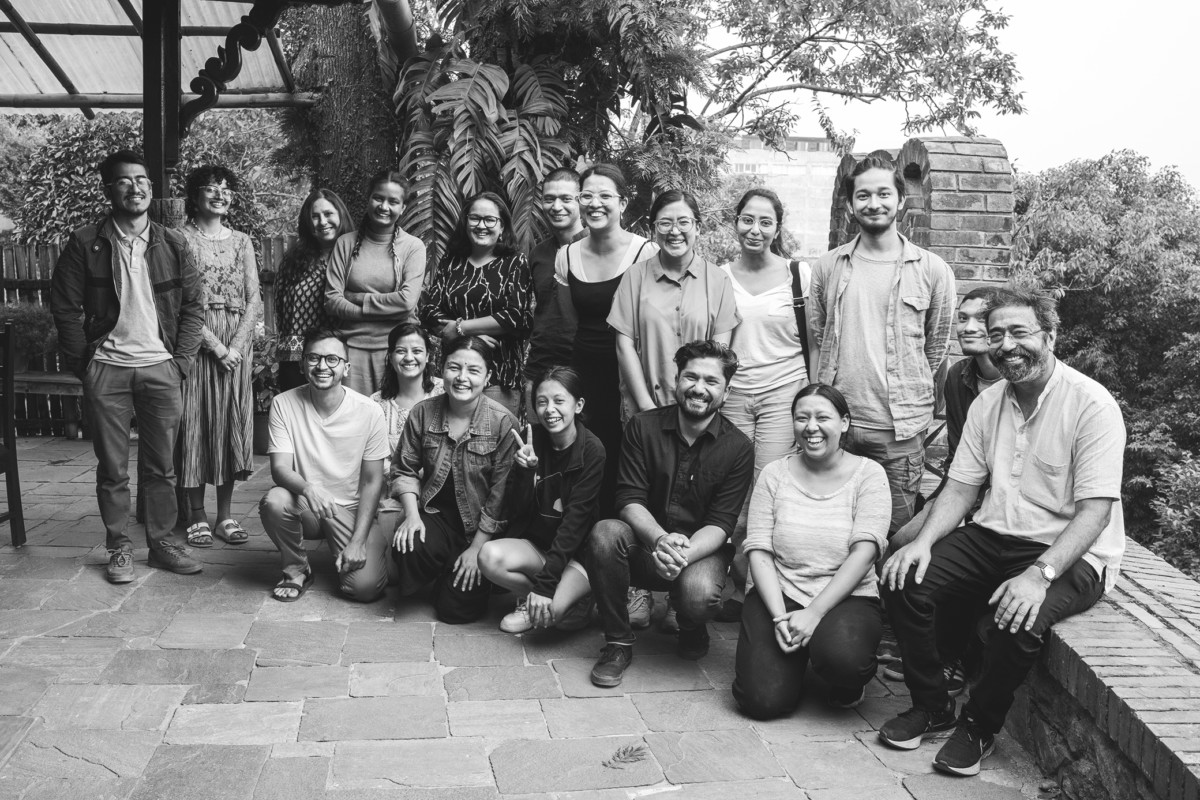 IHME Helsinki Commission 2022, Amar Kanwar's Learning from Doubt, was held as a hybrid course at Nepal's Photo Kathmandu festival. During February and March, this fifth edition of the Festival brought together photographers and other visual-media practitioners to develop, present and participate in the exhibition, incubator and residence programme, workshops, and local art education for young people. The Festival is organized by photo.circle, a Kathmandu-based platform for photography.
Kanwar's course spanned five weeks. The Festival organizers commented:
"As we close the transformative Learning from Doubt course we are grateful for all the slow unravelling of conversations that it has initiated. Through interactive sessions with artist Amar Kanwar, independent study, and group discussions, we explored complex themes related to crime, politics, human rights, and ecology through the lens of Amar's work The Sovereign Forest in collaboration with Samadrusti/Sudhir Pattnaik and Sherna Dastur. We extend our heartfelt thanks to Amar, Sherna, and all the participants for making this a truly enriching experience. Embracing doubt and uncertainty has been central to our learning and growth. We hope to continue integrating community experiences, and finding ways to openly and positively engage with doubt as a generative force in future projects!"
IHME Helsinki's goal is to enable annual works to also be carried out abroad. We are happy to cooperate with Photo Kathmandu on staging IHME Helsinki Commission 2022 in Nepal.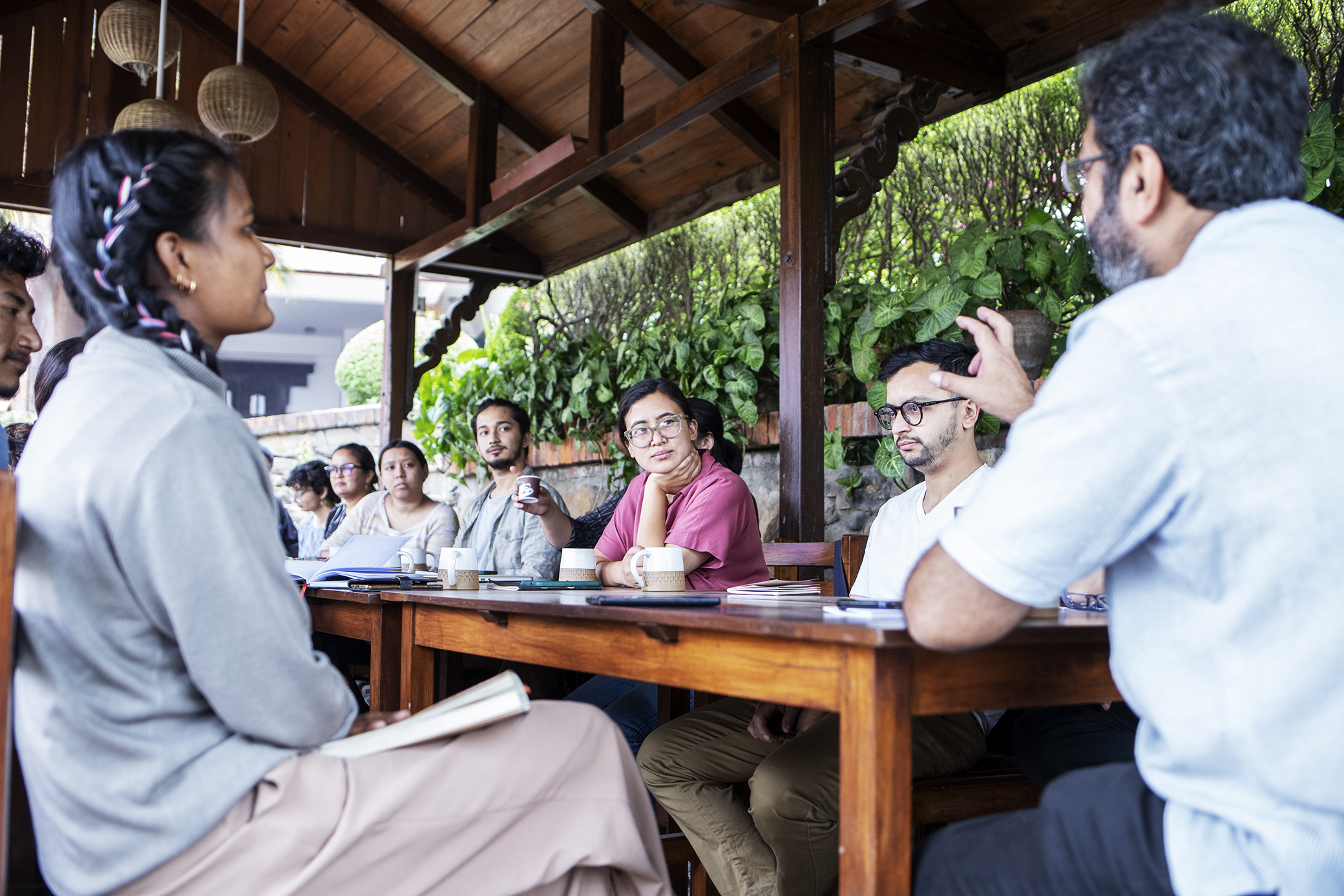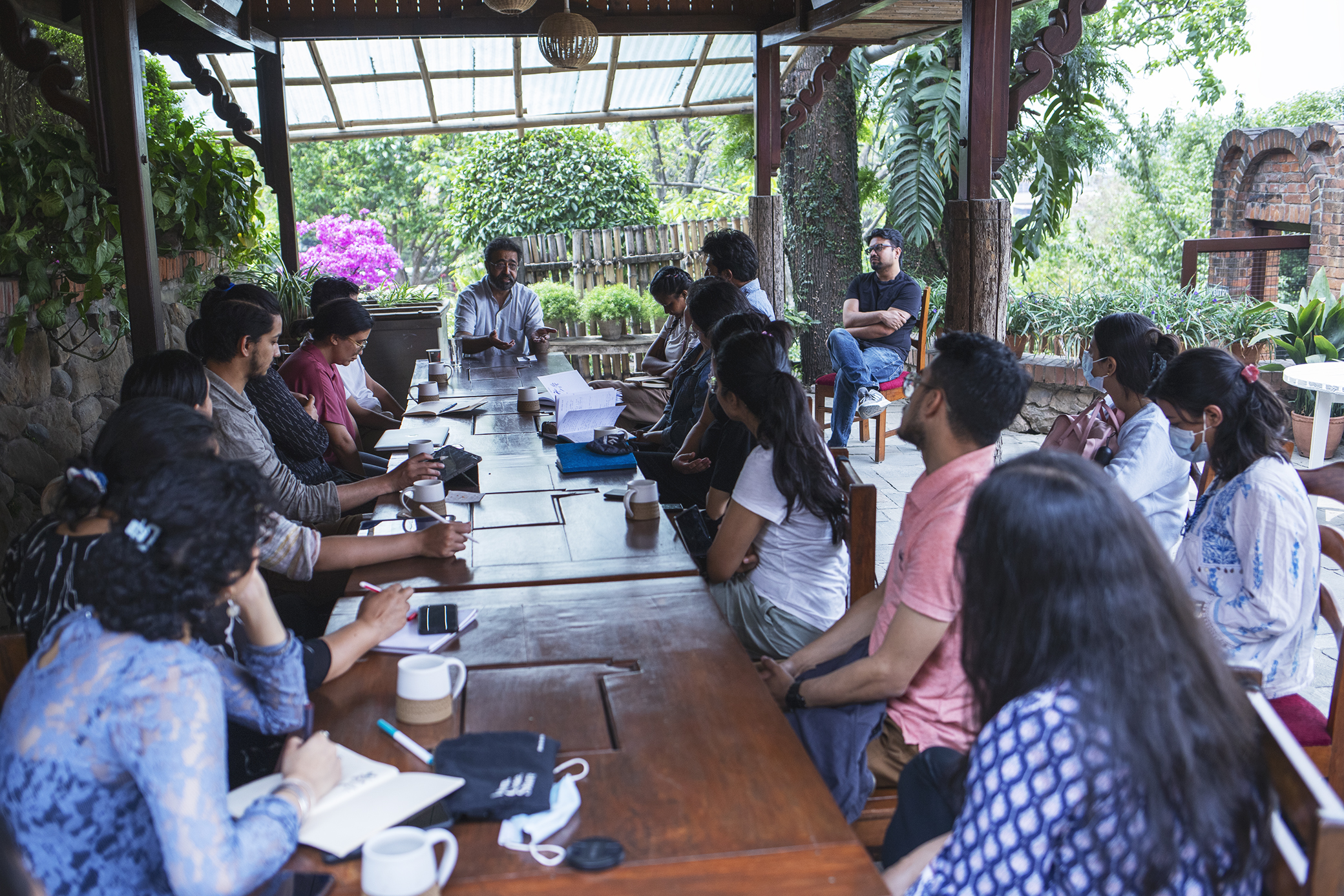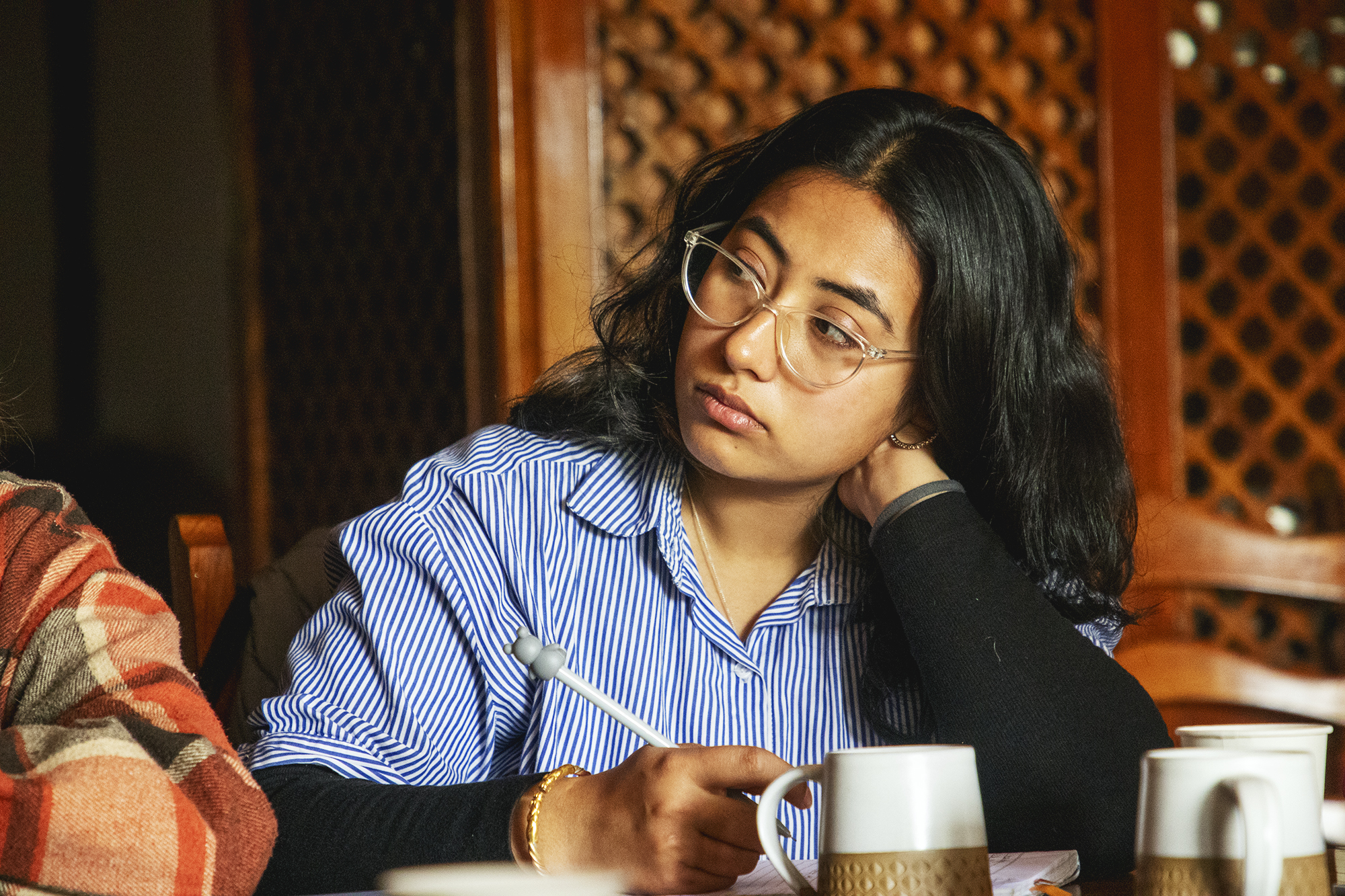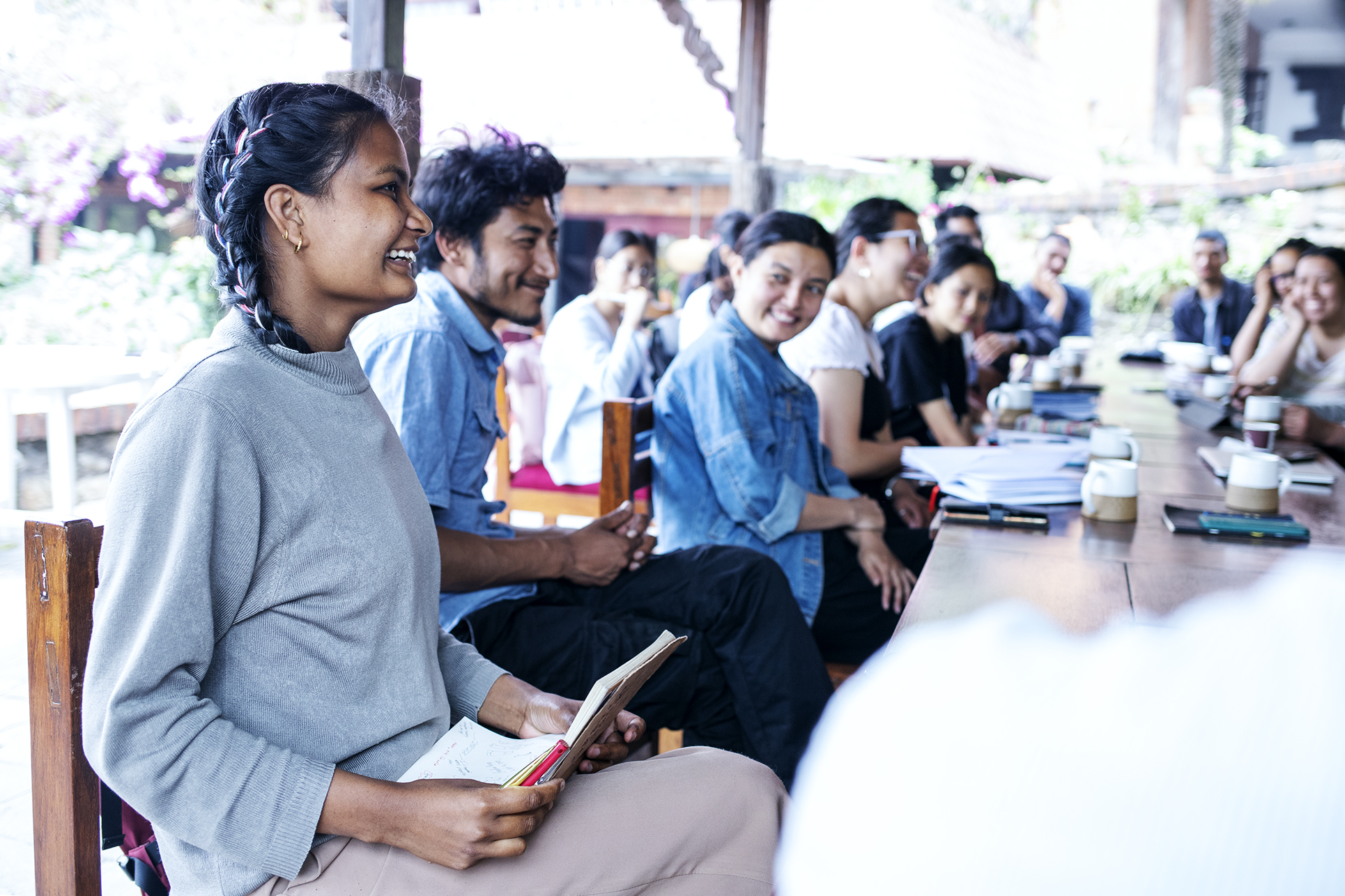 The Learning from Doubt course is being re-run in Finland in September, when students from the University of Helsinki and Academy of Fine Arts of the University of Arts Helsinki can take the course as part of their studies.