Learning from Doubt – Student Assignments on YouTube
29.11.2022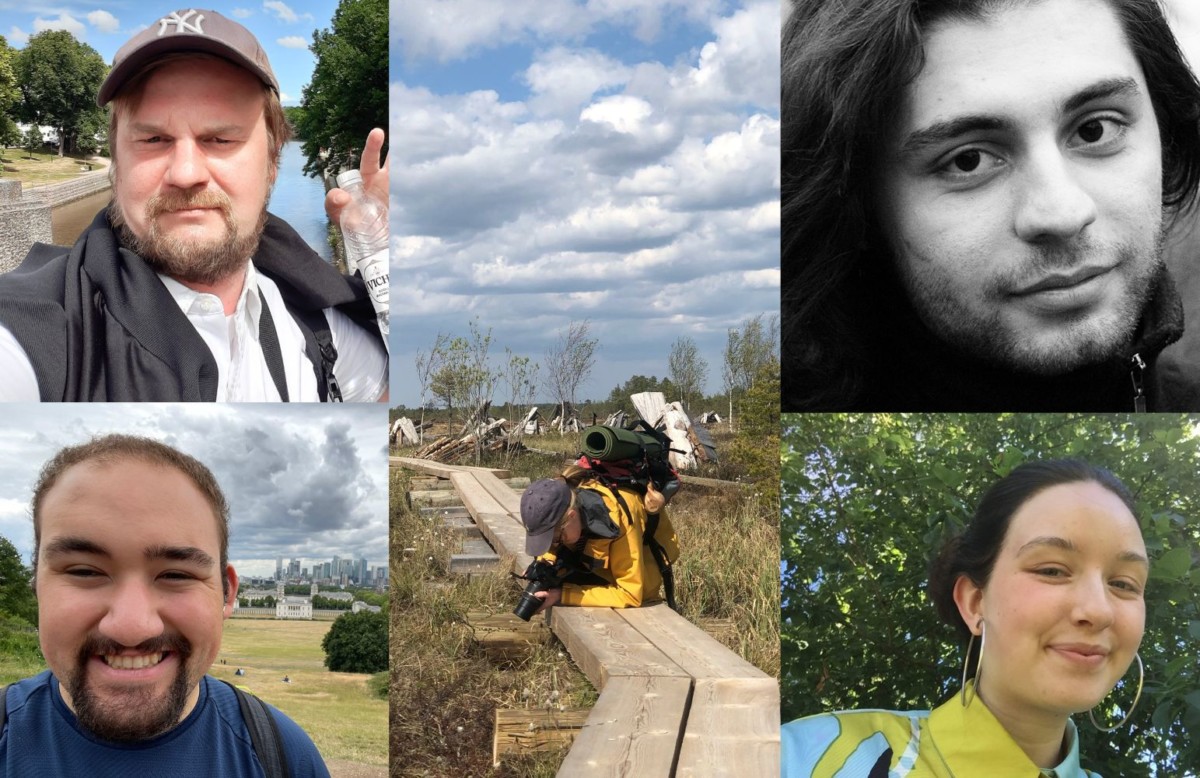 Student assignments from Amar Kanwar's IHME Helsinki 2022 Commission, the Learning from Doubt online course, were presented as part of Environmental Humanities Month in November 2022. The online event on Thursday, 3 November 2022 was recorded and is now on IHME's YouTube channel.
The Learning from Doubt online course was attended by students from the Academy of Fine Arts of the University of the Arts and sustainability science students from the University of Helsinki, some of whom continued the reflections that arose in the course in the form of their own assignments.
Students' contributions include texts, photographs and video works, in which they applied Amar Kanwar's method of doubt. The task was to investigate alternative ways of evaluating and understanding the environmental crime of their choice, but in the students' assignments the theme was also extended to other types of crime. Students from both educational institutions presented their efforts. Academy of Fine Arts student and filmmaker Zagros Manuchar dealt with the experiences of a Kurdish child soldier in a video work. Joonas Pulkkinen from the Academy of Fine Arts wrote an essay about the course in which he investigated why destroyed forest has been part of documentation done by Defence Forces photographers and of how they have photographed the forest. He invited Lauri Lähteenmäki to the online event and discussed with him forests as victims of wars. In her video work Emma de Carvalho, a sustainability science student at the University of Helsinki, studied the effect of climate change on the birds of Uunisaari Island. In her coursework essay and photographs Anni Piiroinen has focused on understanding what drainage of peatlands has meant for the water in those areas. Scott Williams and Spyridoula Fotinis conducted a multimedia study of how America's history of colonialism affects and is reflected in the now and the future, combined with their personal reflections about their communities. Viktor Pál, the coordinator of Environmental Humanities Month and the Learning from Doubt course at the University of Helsinki, led the discussion.
We are happy that Amar Kanwar's course lives on in students' contributions and that we can share them for all to see on our YouTube channel.