New animation tutorial
06.03.2019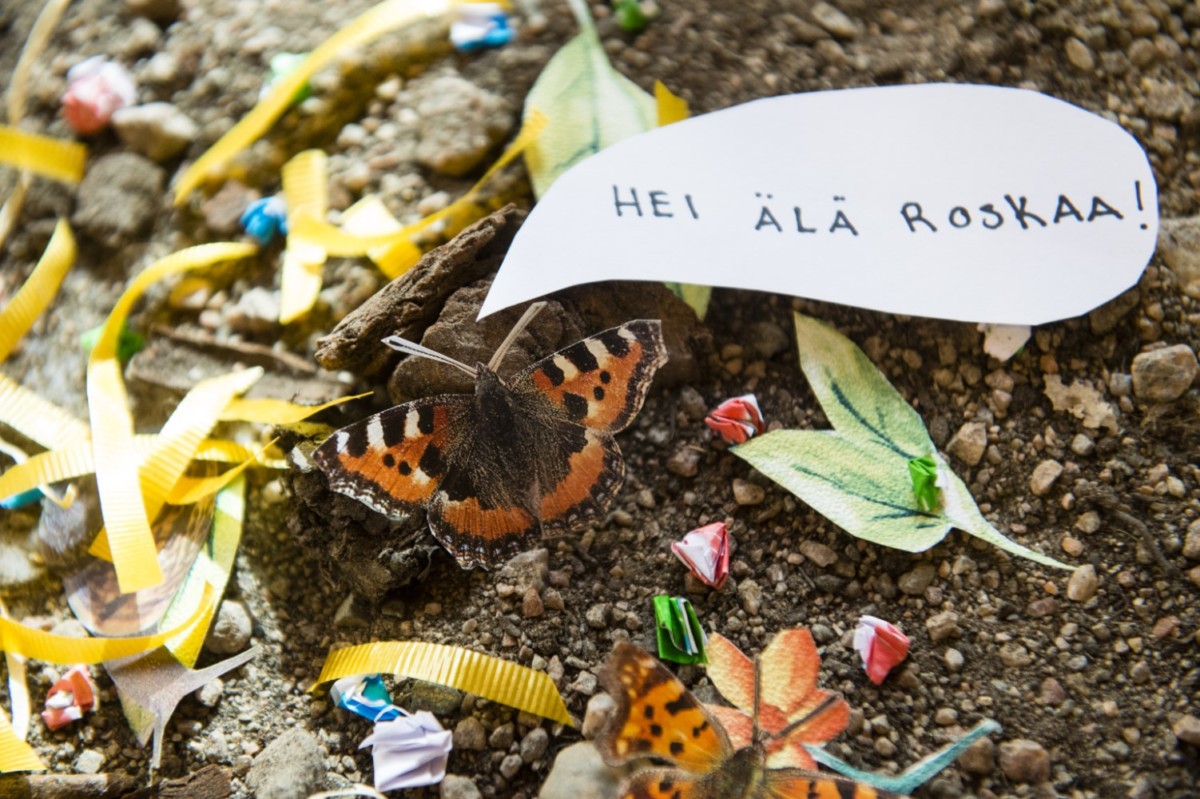 IHME's new video is a condensed source of inspiration for people in schools and elsewhere to make simple bug animations. Share your finished story with the hashtag #IHMEotokat to add your own video to the ranks of bug animations and turn other people's gazes to these tiny creatures.
The stop-motion animated video  is in Finnish  and was devised and realized by the Animatiopöllöt (animation owls) workgroup (Noomi Ljungdell, Riina Näsi, Kirsi "Nanna" Saarhelo).
The tutorial is a follow-on from the IHME School animation workshops held in spring 2018, which met with an enthusiastic response from the school pupils and teachers who took part. The workshops run by art-education students from Aalto University made insects the heroes of animations in the spirit of Henrik Håkansson's film THE BEETLE. Many of the animation stories were created by their makers and are a warm-hearted appeal on behalf of environmental diversity.
It is worth tuning in to another species' viewpoint by viewing THE BEETLE, online at YLE Areena until May 25, 2019.
The school pupils' videos from last spring are also on IHME's YouTube channel >>