Producer of Chicago Boys: Aman Askarizad
29.03.2023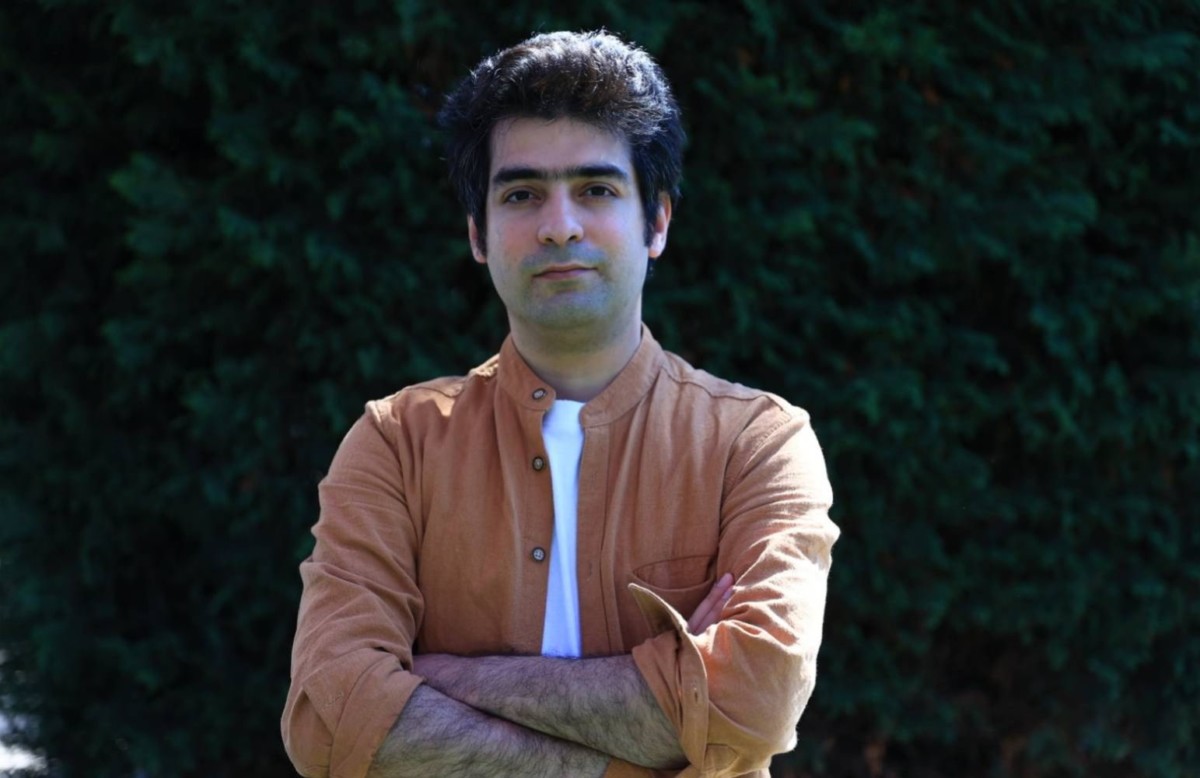 We are happy to announce that Aman Askarizad has begun work as the Producer of IHME Helsinki Commission 2023, Chicago Boys – While We Were Singing, They Were Dreaming. The Helsinki-based, Iranian-born Aman is a visual artist, photographer, music researcher, and producer. As a multidisciplinary artist he is interested in using different media in creating works, situations, and conversations that unravel power dynamics and highlight the ethics of encountering others.
Aman applied for the position as IHME's Producer because his interests resonate well with Hiwa K's concerns and questions in both art and as a political actor:
"Personally, I am very interested in Hiwa K's artistic practice and in his path of resisting being a cog in the system and a showcase for elites. Even moving or working within the system, he uses this position to question it and to facilitate situations where art becomes a platform for gathering, being, and mutual understanding, while regaining individual and collective agency."
In addition, IHME Helsinki's approach as an institution to promoting contemporary art and bringing attention to sustainable ways of working inspired Aman:
"Choosing to slow down the production madness of art in the capitalist system is a radical move for an institution. The selection of Hiwa K for IHME Helsinki Commission 2023 brilliantly creates important intersections between the institution's approaches to art and sustainability, and looking into the sources of the problems we face today."
Aman has been involved in organizing events and concerts for local and international artists in Finland since 2020, when he curated and organized a series of lectures, workshops, and performances on Iranian Music in the Museum of Impossible Forms. His last production was a concert by Grammy award-winning artist Kayhan Kalhor and Erdal Erzincan in Espoo in January 2023.
We at IHME are excited to be working with Aman and look forward to creating the Helsinki version of Chicago Boys together with an amateur band. Anyone can join the band, whether they have experience of music or not. The call for participants is open until 14 April and, after that, anyone can join in the band's public rehearsals in various public places around Helsinki.