Extraction in the context of media culture and art
19.05.2021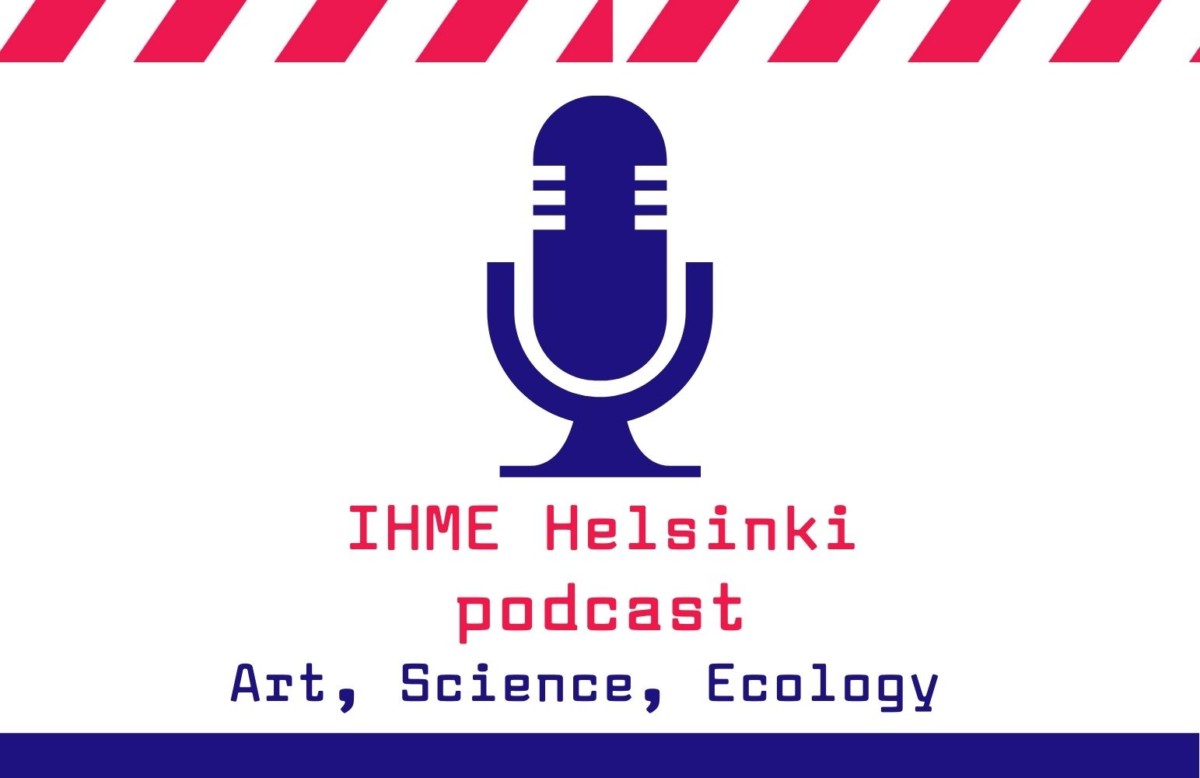 Listen to the episode
IHME Helsinki podcast: Art, Science, Ecology
Extraction in the context of media culture and art
Extraction in the context of media culture and art
In this fifth episode, IHME's Advisory Board member Professor Jussi Parikka discusses with the artist, researcher Samir Bhowmik. In his work, Bhowmik unpacks the concept of material and cultural extraction in the context of media culture and art, in order to open up, on the one hand, understanding of the exploitation of natural resources and, on the other hand, of the changes occurring in the environment as a consequence of it. In this podcast, Parikka and Bhowmik continue their on-going conversation around different topics such as artistic practice, architecture, cultural institutions, energy as well as material and cultural extraction.
Credits
Producer & editor: Paula Toppila
Hosts and guests: Jussi Parikka & Samir Bhowmik
Sound mixing: Lucio Celomundo
Members of IHME Helsinki's Advisory Board are hosting a series of podcasts on the themes of Art, Science and Ecology. They discuss new approaches in art and in the lives of artists and art institutions responding to the environmental crisis. How can we raise awareness and activate our audiences, reduce our carbon emissions, create a more sustainable art world, and promote a cultural shift in which less is more?
IHME acknowledges that the climate crisis and loss of biodiversity are also crises for the art world, and that this alarming situation requires immediate changes in thinking and action. At the current rate of carbon-dioxide emissions humankind will have used up our carbon budget within seven years.
The podcast is produced in collaboration with Helsinki Open Waves.