IHME reading circle 18.1.2024
10.10.2023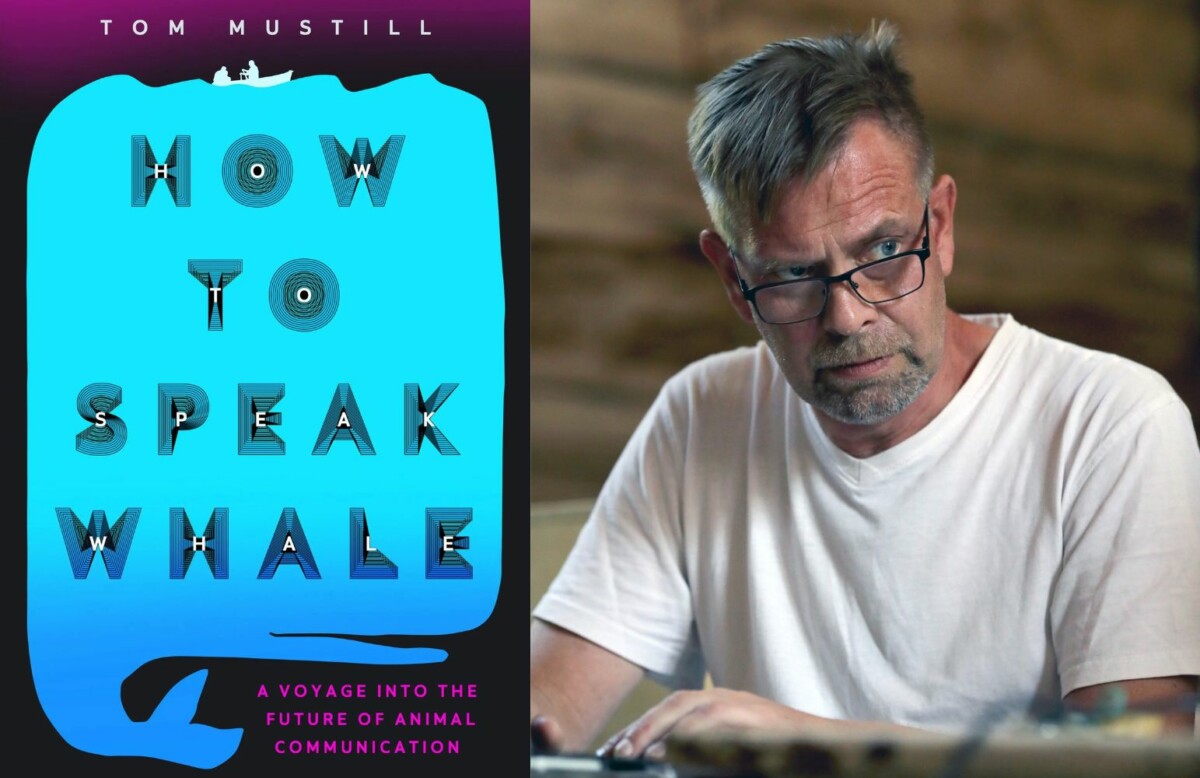 Tom Mustill and How to Speak Whale
Welcome to this reading circle to discuss Tom Mustill's How to Speak Whale. We will meet at 17:30–19:00 on Thursday, 18 January in the Observatory's East Rotunda (Kopernikuksentie 1) to discuss this book, which is an exploration of the world of whales and language, led by visual artist Kalle Hamm.
"How to Speak Whale examines how scientists and start-ups around the world are decoding animal communications. Whales, with their giant mammalian brains, virtuoso voices, and long, highly social lives, offer one of the most realistic opportunities for this to happen. But what would the consequences of such human animal interaction be?" (Grand Central Publishing)
Tom Mustill is a biologist, internationally awarded documentary film director and writer, whose work focuses especially on stories about encounters between humans and animals. Those he has worked with include David Attenborough and Greta Thunberg.
Kalle Hamm is a visual artist from Helsinki who graduated from Lahti Fine Art Institute and the University of Art and Design. Hamm has dealt with the relationship between humans and plants in his works. In them, plants are active agents that interact with their environment. Hamm is also one of the founding members of the Band of Weeds sound collective.
Kalle recommends reading How to Speak Whale because it is an excellent dive into the communication of animals, especially whales:
"The book questions the human-centred understanding of nature and opens up dizzying perspectives on the life of whales, those giants of the seas. At the same time, the book presents the latest research methods in the field and what they can potentially achieve in the near future."
Would you like to stay up to date with IHME's news and events?
By subscribing to our newsletter you get to hear our latest news approximately once a month.