Equality and anti-racism at IHME Helsinki
30.11.2020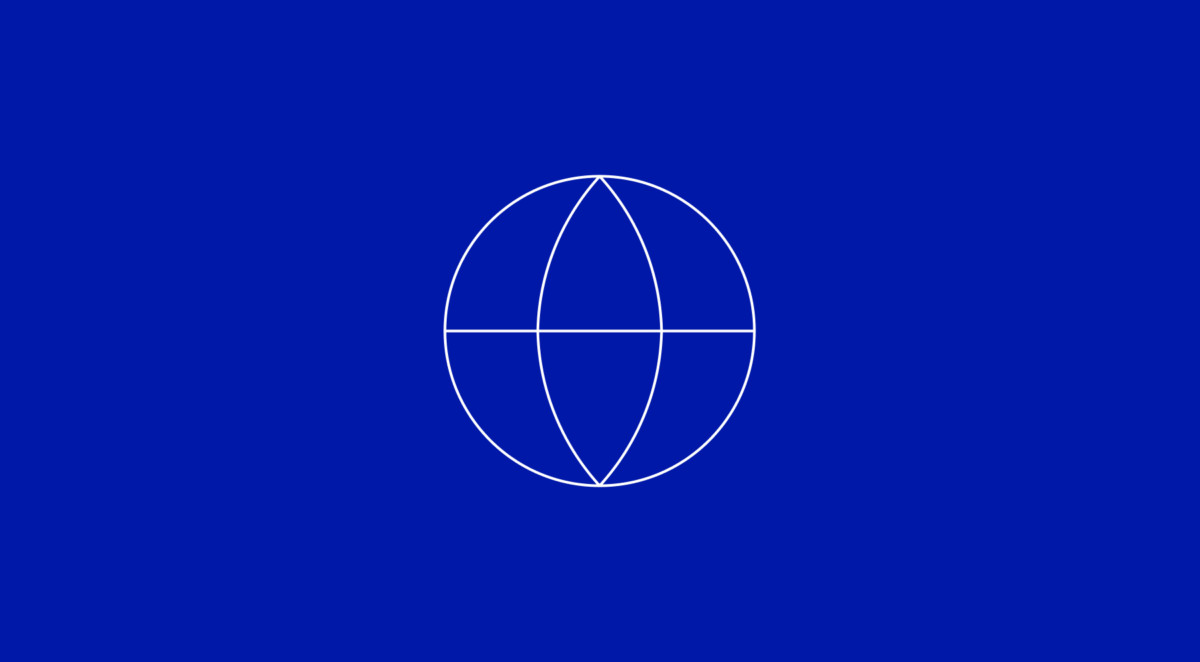 IHME Helsinki is committed to anti-racist action and the promotion of equality in everything it does. We acknowledge the structural inequality and racism highlighted by the Black Lives Matter movement in our own field and in Finnish society. We are committed to working for equality and to critically evaluating our own actions.
IHME has been part of the Art for Equ(al)ity network formed by cultural institutions and has been encouraged by its work to draft the Equality Strategy published in 2018. The work outlined in the strategy will go on and we will continue to allocate resources to ensure the implementation of equality and for evaluating the achievement of the objectives defined in the strategy in the various aspects of our operations.
We at IHME recognize our privileges as people in a dominant culture. We are ready to educate ourselves and to learn more about ways of actively eradicating racist structures and promoting equality, taking the various minority groups into account. We have set aside funds in the budget to pay for expert assistance in improving equality in our events and art productions.
We will continue our commitment to an anonymous recruitment process and to enabling positive special treatment in the recruitment of audience workers. We will monitor the implementation of equality between collaborating artists, guest speakers and our partners. We will take up the opportunities we get to highlight artists and organizations whose work promotes greater diversity on the Finnish and international art scene.
We make a conscious effort to ensure the openness and accessibility of IHME's commissions and events in various types of public space and in our communications. In our events, we adhere to safe-space principles and we intervene in racist or discriminatory behaviour.