Time to start carbon footprint calculation!
11.03.2020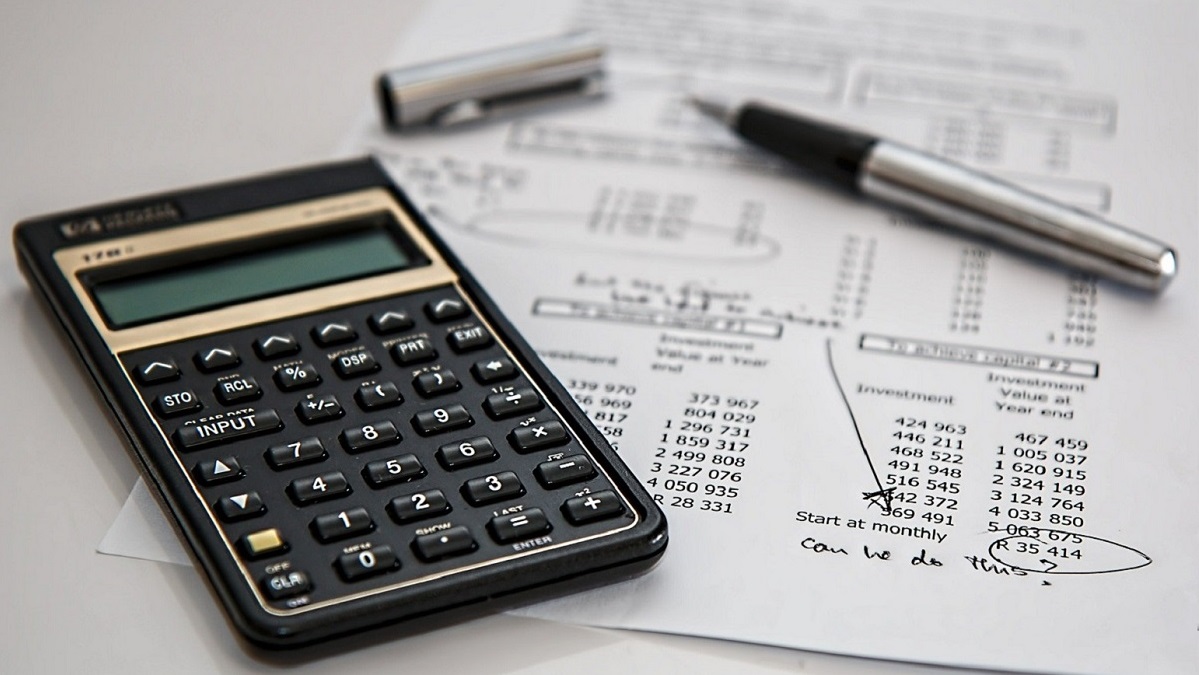 It's time to start carbon footprint calculation for IHME Helsinki! When calculating a carbon footprint it is important to remember the goal: reducing climate emissions, and quickly. The calculation must neither be too complicated nor omit relevant data.
Since IHME's goal is to spread ecological practices, we chose a calculator that organizations run on small budgets or by volunteers would also find handy to use.
Is heating included the calculations?
Finland has about 30 different carbon-footprint calculators right now, the majority aimed at private individuals. But, our criteria were best met by the Hiilifiksu järjestö (carbon-smart organization) project, the SITRA-funded calculator made by the University of Helsinki's Department of Forest Sciences. One main competitive alternative was the Julie's Bicycle calculator intended for cultural organizations, which IHME tested previously. But that is tailored for the British operating environment, and does not allow input of emissions, for instance, from district heating – a significant source of emissions in Finland. Other advantages of the Hiilifiksu calculator, created in 2018, are its recentness and the good learning materials – I particularly recommend the videos on practical experiences and on the climate science that calls for reduced emissions!
Start with easy and important
The calculator is divided into several components: energy, travel, waste, acquisitions, services and events. My advance estimate is that IHME's biggest emissions come from energy and travel. The calculator urges: "Start your climate actions where the impact is greatest and where it is easiest."
Carbon footprint calculation starts with collecting the data. Receipts and bills are a joy when counting carbon: getting a bill means getting information, too. For example, an electricity bill can tell you directly how much and what kind of electricity you have used during the year. In contrast, heating costs in Finland are generally included in rent or monthly maintenance fees, and hardly anyone seems to know how big they are.
Bills also indicate who is responsible for emissions: when an employer pays for a work trip from Helsinki to Stockholm, that is workplace emissions, but when an employee travels between home and work, that goes on the employee's own emissions.
Use the data available
In addition to defining the start and finish of the item under inspection, we also need a timeframe. The Hiilifiksu calculator's default is a one-year timeline. Doing the calculation over a year is justified not only by cost efficiency, but also by the availability of information: For example, IHME gets electricity bills several times a year and calculable information on heating consumption on an annual basis.
It is important that the calculation is not too laborious, so you have energy left over for taking action on the climate!
This article is part of a series published in 2020 about the carbon footprint of an art production, written by IHME eco-coordinator Saara Korpela. You can take part in the discussion on Twitter @IHMEhelsinki or write directly to saara.korpela(at)ihmehelsinki.fi.
Previously published Ecoblog posts:
Read all Ecoblog posts in the section Read and listen.