IHME reading circles – Sign up!
10.10.2023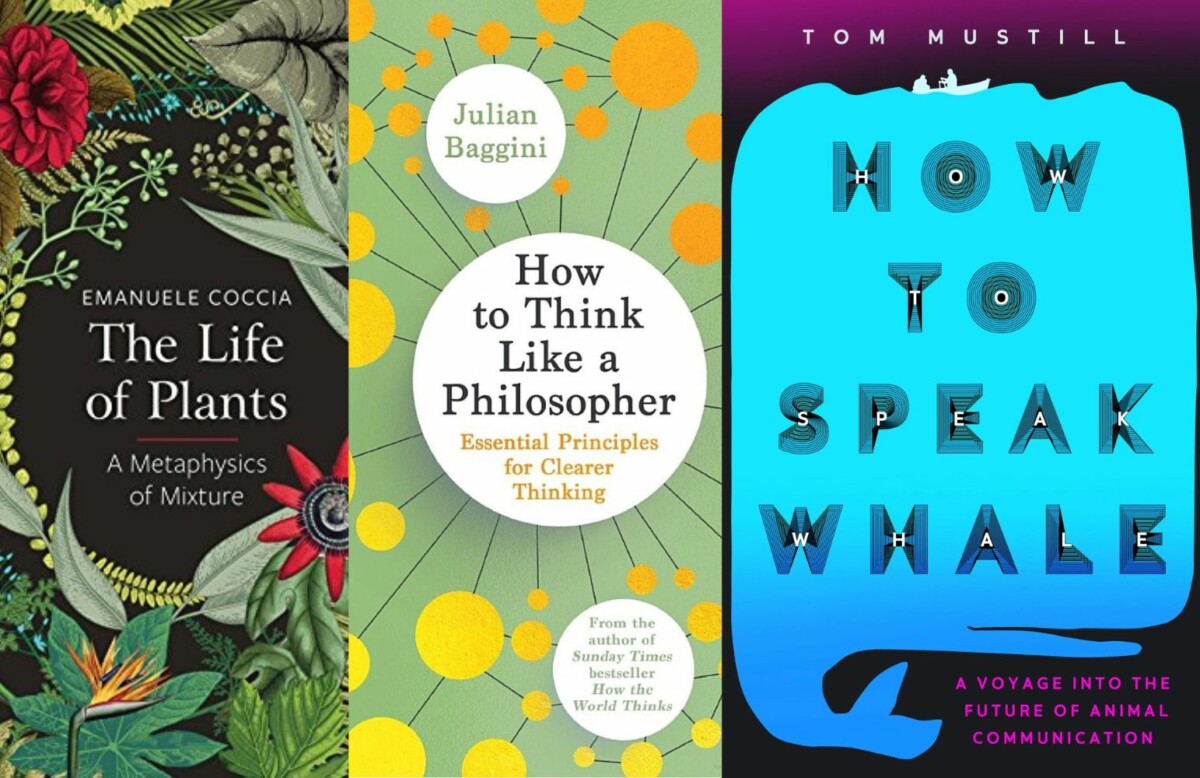 IHME Helsinki is holding three reading circles, in November, December and January. Please sign up to read and discuss some highly topical books.
As part of our promotion of cultural change, continuous learning and the adaptation needed to slow the environmental crisis, the question of civic skills becomes central – What civic skills are needed now and in the future in this time of chronic crises? Where can we get clues for understanding the world, the sustainability crisis, and our own role in it? As Arto O. Salonen and Maria Joutsenvirta ask in their book Civilization as wealth – radically, but gently towards a sustainable society: How are we able to redefine, for example, what welfare or progress mean in our time?
In response, IHME Helsinki Executive Director and Curator Paula Toppila says:
"We can start by restoring the ability to read books, calming our mind and nervous system from the disruptive effect of the internet and social media on our thinking. In this time, we need critical thinking, empathy, self-regulation and the desire to see the well-being of our everyday life as an integral part of the well-being of the environment. To understand these civic skills, we are holding a series of reading circles in which we look at the world from the perspective of critical thinking, plants, and animals,"
We have invited three experts on art, writing and research to lead the reading circles: musicologist and freelance writer Sini Mononen; doctoral researcher and literary critic Sofia Blanco Sequieros; and visual artist Kalle Hamm. In the reading group led by Sini Mononen we will delve into Emanuele Coccia's book The Life of Plants on Tuesday, 28 November. Sofia Blanco Sequieros will lead a reading circle about Julian Baggini's How to Think Like a Philosopher on Monday, 11 December. Kalle Hamm will lead participants into a conversation about Tom Mustill's How to Speak Whale on Thursday, 18 January. Each reading circle can have a maximum of six to eight participants. There are more details about the books, participation and registration in the Events section of the IHME Helsinki website.
Want to expand your understanding of the world, get to know new people and places – sign up!