Sustainable energy and identity
09.06.2021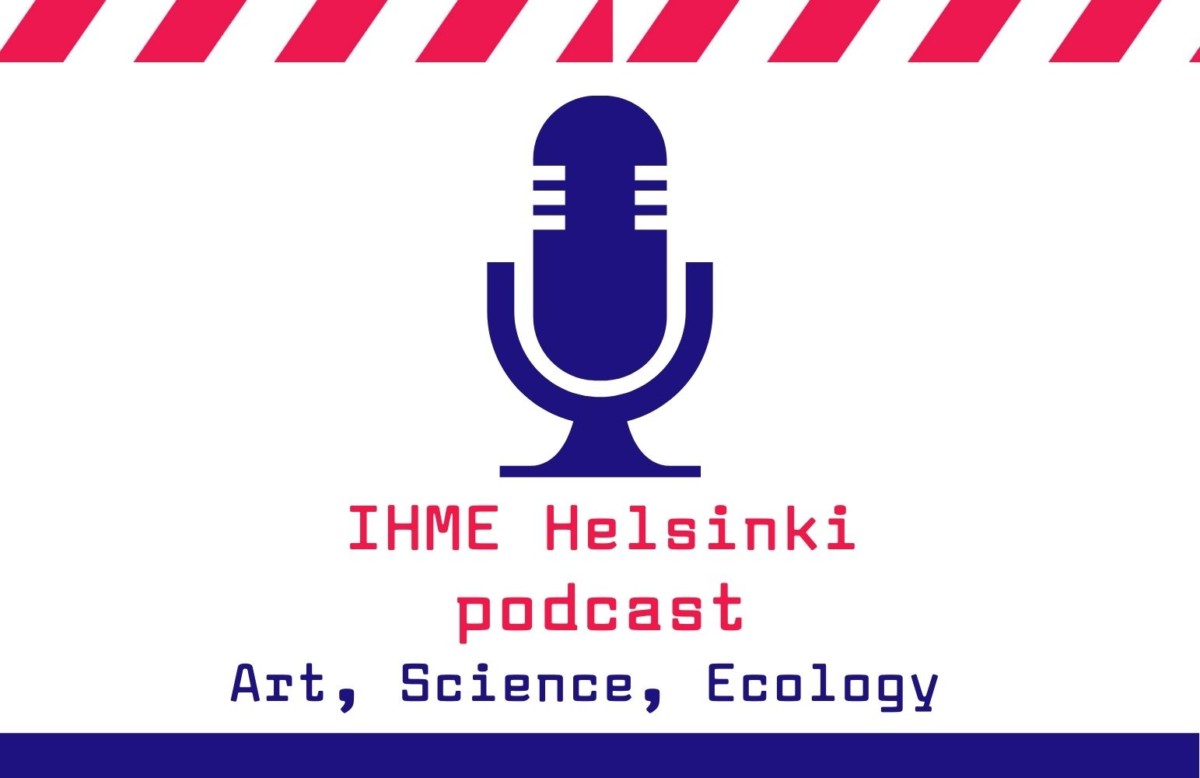 Sustainable energy and identity
In this sixth episode one of the IHME's Advisory Board members, artist, researcher Antti Majava will discuss energy humanities, the role of art in energy identities and energy regimes with researcher at Finnish Institute of International Affairs Emma Hakala and Professor at the Aleksanteri Institute – Finnish Centre for Russian and East European Studies Veli-Pekka Tynkkynen.
Tynkkynen specialises in ecological energy transition in Finland and Russia, and Hakala has studied securitisation of the environment, climate security and sustainable energy.
Credits
Producer & editor: Paula Toppila
Hosts and guests: Antti Majava, Emma Hakala & Veli-Pekka Tynkkynen
Sound mixing: Lucio Celomundo
Members of IHME Helsinki's Advisory Board are hosting a series of podcasts on the themes of Art, Science and Ecology. They discuss new approaches in art and in the lives of artists and art institutions responding to the environmental crisis. How can we raise awareness and activate our audiences, reduce our carbon emissions, create a more sustainable art world, and promote a cultural shift in which less is more?
IHME acknowledges that the climate crisis and loss of biodiversity are also crises for the art world, and that this alarming situation requires immediate changes in thinking and action. At the current rate of carbon-dioxide emissions humankind will have used up our carbon budget within seven years.
The podcast is produced in collaboration with Helsinki Open Waves.
Listen to the episode
IHME Helsinki podcast: Art, Science, Ecology
Sustainable energy and identity